Mentor experience
My background and diverse experience in the education sector have shaped my perspectives on youth development. As a result I have been actively engaged in coaching, supporting and guiding young people to be the highest version of themselves, to be clear on their purpose, goals and aspirations, zone of genius and personal power – to be excited, engaged and ready for the journey of life.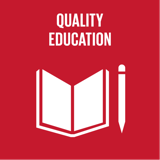 Quality education and lifelong learning for all
Top 5 Passions
Service

Achievement

Teaching

Friends

Partner
Annette's's Genius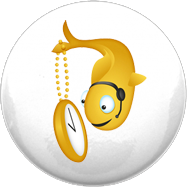 Tempo
Grounded, but often gets lost in activity, like Nelson Mandela & Mother Teresa.
Annette's's Profile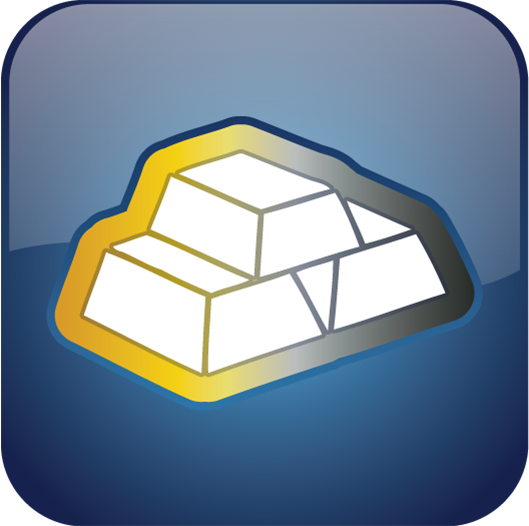 Accumulator
Accumulators are excellent project managers and researchers.
Authenticity
Connection
Compassion
Fairness
Faith
Family
Happiness
Kindness
Trust
Peace
Degrees
Ongoing
Completed
Created