United Kingdom
Mentor rank #126 of 4312
Experienced Entrepreneur
The Fast Track to Content Confidence
My Products (3)
World class Certifications and Microschools for entrepreneurs at every level.
Mentor experience
Alongside my work as a content entrepreneur, I am also proud to be an executive coach and mentor. My particular passion is to advise, coach and mentor those considering self-employment, business start-up and growth challenges. After a 20 year career as a business journalist, author and broadcaster, I took on my own first executive board-level role when growing a strategic communications consultancy from a £1m to a £2.5m turnover. I then set up his own successful content marketing business - and experienced for myself the excitement and challenges of starting and growing a business over the course of nearly a decade.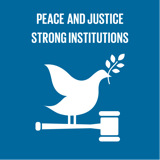 Top 5 Passions
Partner

Balance

Relaxation

Spirit

Freedom
Trevor's Genius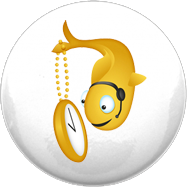 Tempo
Grounded, but often gets lost in activity, like Nelson Mandela & Mother Teresa.
Trevor's Profile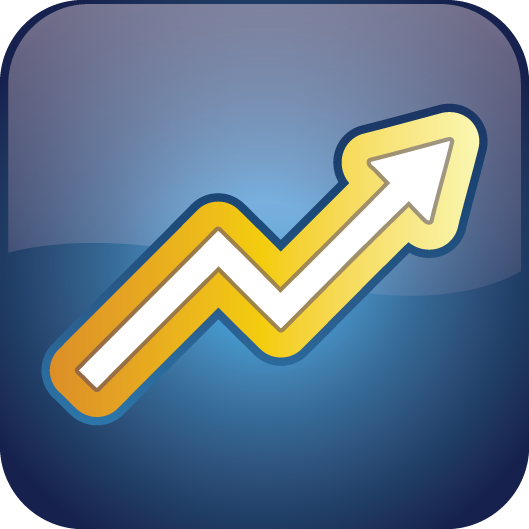 Trader
Traders have their ear-to-the-ground, with strong Tempo energy.
Degrees
Ongoing
Completed
Created