United Kingdom
Mentor rank #169 of 2605
Experienced Entrepreneur
The Fast Track to Content Confidence
My Products (3)
World class Certifications and Microschools for entrepreneurs at every level.
Mentor experience
Alongside my work as a content entrepreneur, I am also proud to be an executive coach and mentor. My particular passion is to advise, coach and mentor those considering self-employment, business start-up and growth challenges. After a 20 year career as a business journalist, author and broadcaster, I took on my own first executive board-level role when growing a strategic communications consultancy from a £1m to a £2.5m turnover. I then set up his own successful content marketing business - and experienced for myself the excitement and challenges of starting and growing a business over the course of nearly a decade.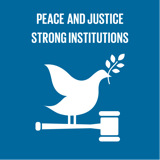 Top 5 Passions
Partner

Balance

Relaxation

Spirit

Freedom
Trevor's Genius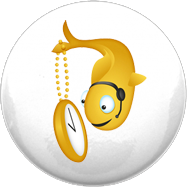 Tempo
Grounded, but often gets lost in activity, like Nelson Mandela & Mother Teresa.
Trevor's Profile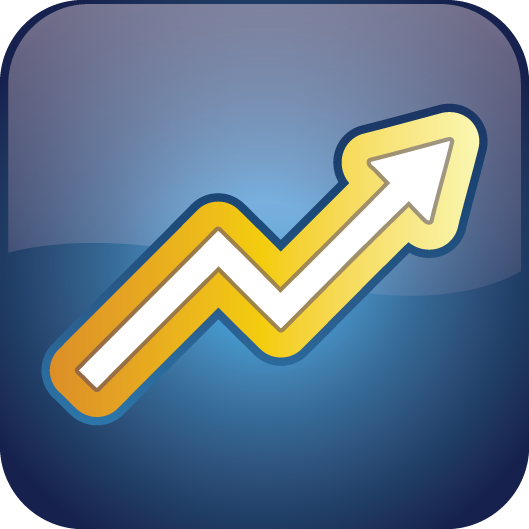 Trader
Traders have their ear-to-the-ground, with strong Tempo energy.
Degrees
Ongoing
Completed
Created
Reviews
Recently Added
Trevor is passionate about his craft, and about helping others get their messages out in a targeted, structured and effective way. He generously shares practical and manageable ideas based on his own extensive experience, and prepares well to ensure clients get a tailored approach for their specific needs. I highly recommend him for anybody wanting to maintain consistency as they raise their profile.
Trevor understands content from many perspectives. In my first session with Trevor I had many pennies dropping and I started to see where I could make adjustments to what I had been doing to make my content and content creation more effective. Looking forward to the next session and the creation of my blueprint!
See all 5 reviews
Excellent - an amazing leap forward in my understanding ...
Merriborn Media
Introducing ... Your Clever Content Blueprint for Success Do you lack the time, energy and confidence to create compelling content? Many do - nearly 9 in 10 businesses outsource their content creation. You don't need to, once you know how to do it yourself. And once you do this, you are on the Fast Track to Clever Content - content that takes very little time and effort to produce,...
Hello UK and Ireland folk! Great to be part of the group and hope we can connect!
Excellent and thought provoking
Content Entrepreneur - taking you from Fear to Confidence in Content Creation