United States
Mentor rank #18 of 1858
Experienced Entrepreneur
Making business problems go away so that entrepreneurs can do what they love and make more money!
My Products (3)
World class Certifications and Microschools for entrepreneurs at every level.
Mentor experience
Over the past 25 years, I've partnered with, and worked alongside many outstanding & wildly successful entrepreneurs & business leaders helping them to create Professional & Personal Lives that are » Fulfilling » Stress Free » Profitable » & Abundant.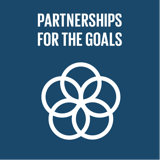 Strengthen partnerships across all the goals
Top 5 Passions
Wealth

Business

Teaching

Learning

Sport
Del's Genius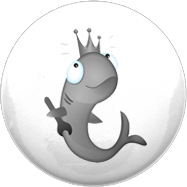 Steel
Takes care of the detail, but often over-cautious, like Mark Zuckerberg & Benjamin Franklin.
Del's Profile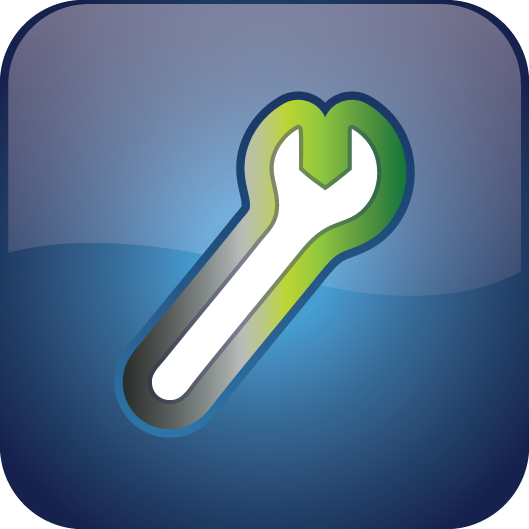 Mechanic
Mechanics are the best at completing things.
Degrees
Ongoing
Completed
Created