United States
Mentor rank #21 of 2545
Experienced Entrepreneur
Making business problems go away so that entrepreneurs can do what they love and make more money!
My Products (3)
World class Certifications and Microschools for entrepreneurs at every level.
Mentor experience
Over the past 25 years, I've partnered with, and worked alongside many outstanding & wildly successful entrepreneurs & business leaders helping them to create Professional & Personal Lives that are » Fulfilling » Stress Free » Profitable » & Abundant.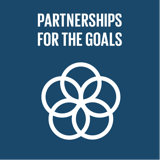 Strengthen partnerships across all the goals
Top 5 Passions
Wealth

Business

Teaching

Learning

Sport
Del's Genius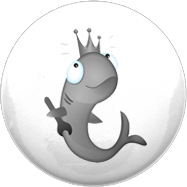 Steel
Takes care of the detail, but often over-cautious, like Mark Zuckerberg & Benjamin Franklin.
Del's Profile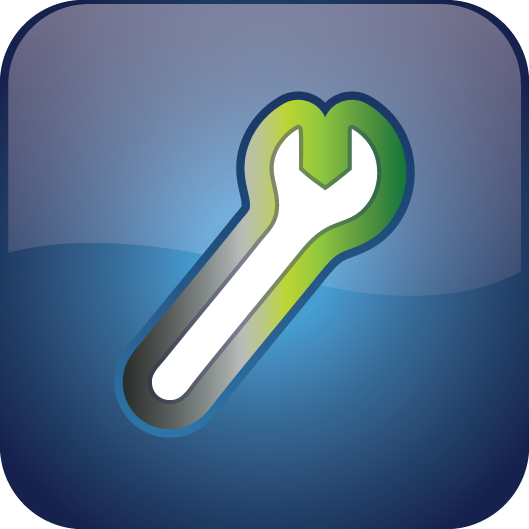 Mechanic
Mechanics are the best at completing things.
Degrees
Ongoing
Completed
Created
Del Lewis
Entrepreneurs - You've Got Questions, I've Got Answers, and SPECIFIC ACTIONS! Learn From My Mistakes And Take Advantage Of My Experience. Are you STILL feasting on information, yet starving for results? How many webinars, seminars, trainings, and information packages have you bought in the last year? Information is not the key to success. Information is literally everywhere....
A great quote from Sir Winston Churchill... Employ and Enjoy!
I can't wait for tomorrow's Venturepreneur Hour. We're going to dive into the 2nd of the 5 Keys to entrepreneurial success. And this one might surprise you, but I promise you ALL great/successful entrepreneurs use this one "all day long"! Check back here for the exact start time (in your time zone).
Are you are tired and frustrated building your network marketing business one conversation at a time? Let my team build a tailored automated system for you. Start to attract multiple new custmers and business partner prospects instead of searching for, and approaching, people one at a time. We will build a complete Entrepreneur 5.0 Value Cycle system for your particular network...
How quickly could you accelerate the growth and value of your business if you had your own Private Advisory Board? How much more effective a leader would you be if you had other successful business leaders advising you and holding you accountable? How much stronger would your team be, and how much better would your decisions be if those other leaders had different and complimentary Genius...
Want to signficantly increase the income from your network marketing business? Tired of approaching, inviting, and sharing with limited success? There are 4 key areas that you must focus on. And, there is a unique way for you to build "in flow". In this assessment, together, we will analyze each key area - Your products, your ideal customer, your comp plan, and your sales process. I will...
Ever feel stuck and somewhat isolated as a business owner? Ever unsure about the next step to take? Ever just need a quick answer to tricky question? You have questions and I have ACTIONS! Actions are like super-charged answers. In each of your 2 one hour Super Calls we will talk about any question (or questions) you have, and I promise you will walk away with specific (easy to understand)...