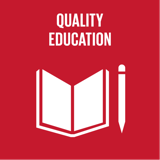 Quality education and lifelong learning for all
Michele's Genius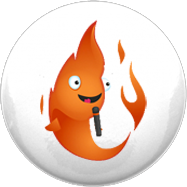 Blaze
Loves people, but gets distracted quickly, like Marilyn Monroe & Oprah Winfrey.
Degrees
Ongoing
Completed
Created
Reviews
Recently Added
No Reviews found
these do add insight
Enjoy Michelle's perspective always
Enjoyed watching the different Dynamics at work ..in a totally different Energy
Wisdom in Each Word. I personally LOVE the ANAGRAMS...they are hooks for Memory..but backed by powerful, practical feedback they become PURE MAGIC.
I cannot believe how much I underestimated the Value of this ! It has such Depth. Although I respected it ..it has truly surprised and excited me. So glad I am finally at this point !!!
Simple wisdom but significant.
I just want to go away and put this incredible WEALTH of Energy down in a way that EVERYONE can SEE it ..understand its VALUE ...and APPLY it ! WOW !!!
Amazing how subtle some of these trats are and how they blur with the neighbouring profile.