France
Mentor rank #280 of 2515
Experienced Entrepreneur
Entrepreneur level:
Scaleup
Consulting, Coaching and Capital Raising Services for Impact 🐬
Mentor experience
🧞‍♀‍Impact Alchemist 💫 Systemic Coach 💦Flow Catalyst 🙋‍♀‍Feminine Power Ignitor 🦄Founders Whisperer💥Business Champion🏄‍♀️Fundraising/Capital Raising Strategist 🚀 Over 25 years of experience supporting entrepreneurs & investors design, create, grow and steward sustained shared value, now at your fingertips: coach4ppol.com.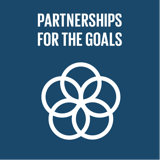 Strengthen partnerships across all the goals
Top 5 Passions
Freedom

Learning

Travel

Awareness

Intellect
Florence's Genius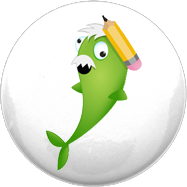 Dynamo
Great at starting things, but not so good at finishing, like Albert Einstein & Richard Branson.
Florence's Profile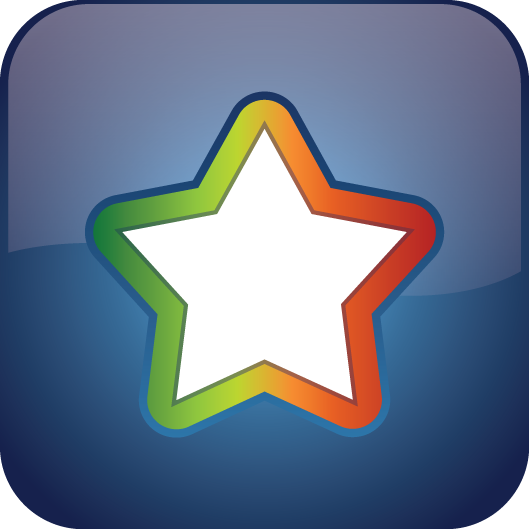 Star
Stars are excellent promoters and are high in both Dynamo and Blaze energy.
Awareness
Gratitude
Resilience
Adventure
Creativity
Freedom
Significance
Collaboration
Connection
Accountability
Degrees
Ongoing
Completed
Created
Reviews
Recently Added
Florence is the leading expert on entrepreneurship and funding. I have met many before her who claim to know a lot of knowledge in this space and they may know a lot. However I found Florence to have such incredible insights that no other experts I've spoken to over the last 20 years, have the same level of depth of experience and knowledge as Florence. At the same time, she is so incredibly nice and wonderful. I highly recommend working with Florence!
Florence is brilliant! She guided me to connect my expertise and passions into the business I have at the moment. She helped me to see my path and follow it. Thanks Florence, I absolutely loved our session!