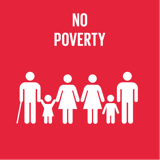 End poverty in all its forms everywhere
Top 5 Passions
Wealth

Family

Partner

Travel

Health
Nicci's Genius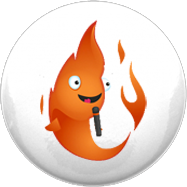 Blaze
Loves people, but gets distracted quickly, like Marilyn Monroe & Oprah Winfrey.
Awareness
Gratitude
Discovery
Freedom
Beauty
Fun
Love
Variety
Trust
Peace
Reviews
Recently Added
No Reviews found
Hello To Blaze Supporter, I'm fairly new to this - just saying HI and familiarising myself with this GeniusU. How are you all doing during this time?
Im red ... yes. But it's great to know this. I want to pin point my passion. I want to use my natural abilities once I pin point those too. Excited about this and looking forward to making myself progress. Thanks Roger
I filled this form in but felt I was not precise on the markers, but I can change them later
Im a Blaze Supporter Genius. Great to know this. I'm in transit in life. Having had a few different career experiences. I'm know looking for one which with a purpose. I'm in London but have traveled and lived in a few nations.
Register button does not work. How can I register.
Everyone should have food.I am learning what purpose is & am open to learning what you are doing in this group, so I too can fine tune my purpose
I am learning what purpose is & am open to learning what you are doing in this group, so I too can fine tune my purpose
I love the sea and sea life. I am learning what purpose is & am open to learning what you are doing in this group, so I too can fine tune my purpose
I love trees, I love flowers but not to give me as a gift, I love to grow vegetables and I want to help empower people to learn how to take care of themselves, nature and animals for generations. I am learning what purpose is & open to learning what you are doing, so I too can fine tune my purpose