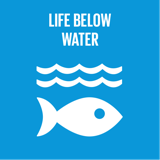 Conserve our oceans and marine life
Top 5 Passions
Family

Arts

Spirit

Connection

Health
Jen's Genius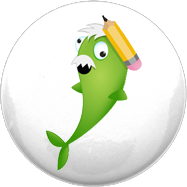 Dynamo
Great at starting things, but not so good at finishing, like Albert Einstein & Richard Branson.
Jen's Profile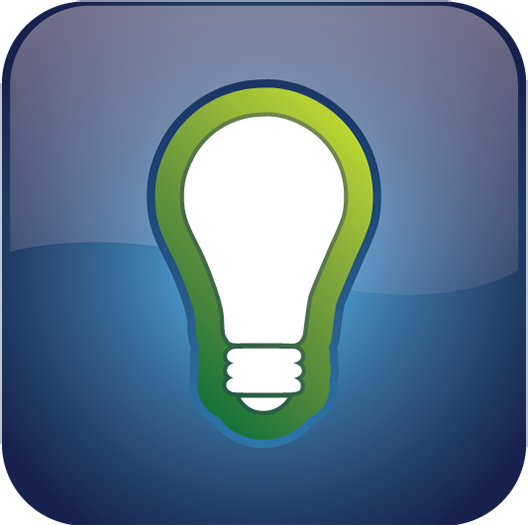 Creator
Creators are great at getting things started, and terrible at finishing.
Clarity
Focus
Gratitude
Presence
Spirituality
Creativity
Vision
Compassion
Family
Stability
Reviews
Recently Added
I had the pleasure of supporting with Jen on Wealth Dynamics Masters 2020. She has an interesting professional past to share and I'm sure her future will just be as the same. Jens passion and purpose for her business will make her plans come to fruition.
Im sure Im a good balance of Creator and Star - definitely like the idea of having a team who can do the things I cant or won't! Such as structure, sales, tasks, details, analysing, accounts and completion! I love starting new things and being in the limelight to bring out the best of everyone !