Mentor experience
B. Jane Cowie has been working with glass for over 30 years.  Her commitment to art making, desire to learn and passion for glass has inspired her to travel extensively.  She has worked in numerous glass making studios and factories in Australia, England, Europe, USA, Japan, Singapore, India and China developing her making skills, increasing her knowledge of the material and gaining an intimate understanding of glassmaking technique, expertise and installation applications. In 2020, she started working with packaging glass to discover what solutions she could offer from a creative glassmaker's perspective to the ongoing and increasing environmental concerns of glass packaging waste.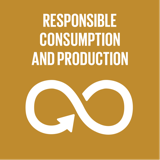 Top 5 Passions
Fame

Teaching

Health

Career

Leadership
bjane's Genius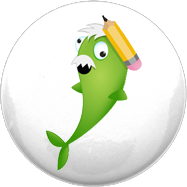 Dynamo
Great at starting things, but not so good at finishing, like Albert Einstein & Richard Branson.
Contribution
Persistence
Creativity
Challenge
Inspiration
Collaboration
Enthusiasm
Happiness
Dedication
Responsibility
Reviews
Recently Added
No Reviews found
Sort By
In the process of installing Swirling Surrounds at the Mapletree Business City in Singapore.
show up (as you are) - step up (shift your mindset) - give back (ignite others to have a collectively bigger impact)...
That was tough and took time to complete.
The key - "the strongest teams are built when people share the same passions and have different talents"
Dynamo Genius - in Singapore looking for Tempo Genius.