South Africa
Mentor rank #421 of 2453
Genius Level: Mentor
Startup Entrepreneur
People Strategist | Office Fairy | Change Maker
Mentor experience
International Facilitator | People Strategist | Human Centred Design Practitioner | Happiness Coach | Mentor | Change and Program Manager | Office Fairy | Employee Engagement | I help create happy human experiences 🌻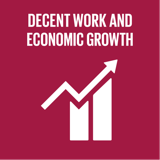 Economic growth & decent work for all
Top 5 Passions
Creativity

Spirit

Wealth

Balance

Learning
Melissa's Genius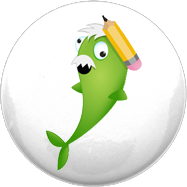 Dynamo
Great at starting things, but not so good at finishing, like Albert Einstein & Richard Branson.
Melissa's Profile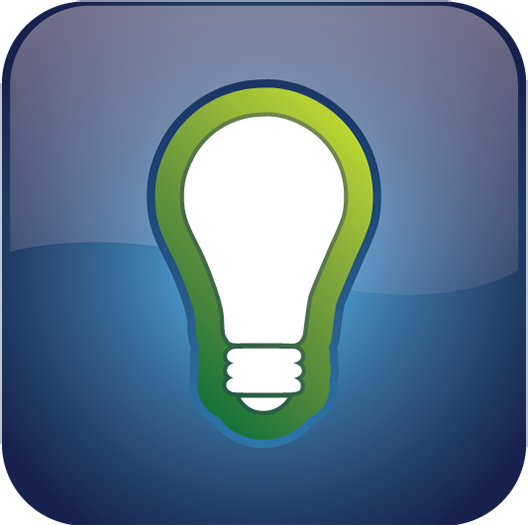 Creator
Creators are great at getting things started, and terrible at finishing.
Resilience
Spirituality
Adventure
Creativity
Curiosity
Imagination
Uniqueness
Vision
Boldness
Fun
Degrees
Ongoing
Completed
Created
Reviews
Recently Added
Any time spent with Melissa is time spent well indeed!! Her Happy Factory mentality is evident in each interaction. What I love most about Melissa is that while she has a complete grasp on the BIG picture (like nation-wide systems and structures knowledge) she can also personalize it at the granular level. Melissa is a rockstar and I look forward to learning so much more from her as we journey together!!