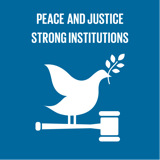 Top 5 Passions
Spirit

Service

Community

Arts

Connection
Carissa's Genius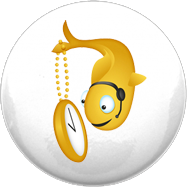 Tempo
Grounded, but often gets lost in activity, like Nelson Mandela & Mother Teresa.
Carissa's Profile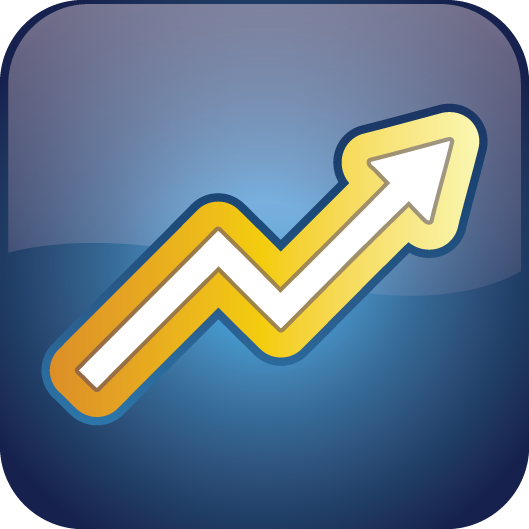 Trader
Traders have their ear-to-the-ground, with strong Tempo energy.
Gratitude
Inspiration
Respect
Confidence
Love
Authenticity
Faith
Rhythm
Service
Responsibility
Degrees
Ongoing
Completed
Created
Reviews
Recently Added
I have thoroughly enjoyed getting to know Carissa through the Entrepreneur Summer School! She's amazing! I'm so excited to see all the ways she will use her passion and expertise to engage her audience!
some of my percolating questions; 1) what do you recommend for getting feedback post completion - a conversation, something in writing? 2) is on boarding the same as "making the sale"? - trying to remember 3) in the completion email of an offering, would you include the next promotional right away
Hi Step 2 today's call) in the Microschool hasn't opened up yet and didn't grab the URL to the spreadsheet on the live call.