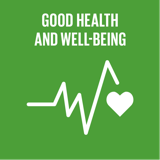 Healthy lives and well-being for all ages
Bonani's Profile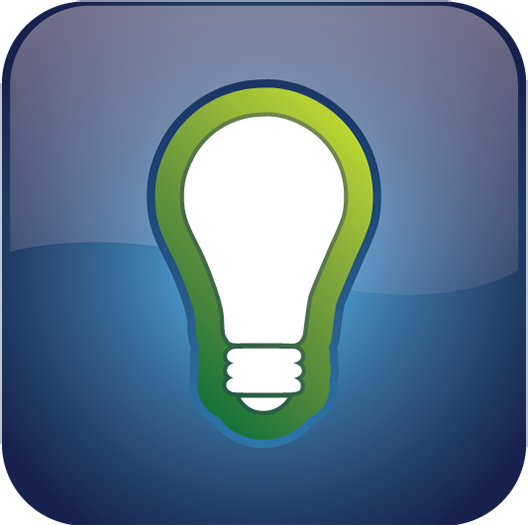 Creator
Creators are great at getting things started, and terrible at finishing.
Reviews
Recently Added
No Reviews found
I a ready for this adventure.
So glad to be a part of this circle still finding my way around. Loving the idea of connecting with the world virtually.
So excited to be a part of this circle. Looking forward to learning and sharing.
Hi all, its day 1 at Genius U. trying to find my way around the courtyard. I am a creative that loves fashion and my desire is to help other creatives to turn their hobbies or passion into sustainable businesses.