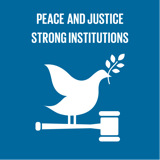 Top 5 Passions
Freedom

Service

Creativity

Balance

Awareness
Annette's Genius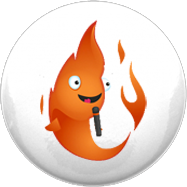 Blaze
Loves people, but gets distracted quickly, like Marilyn Monroe & Oprah Winfrey.
Annette's Profile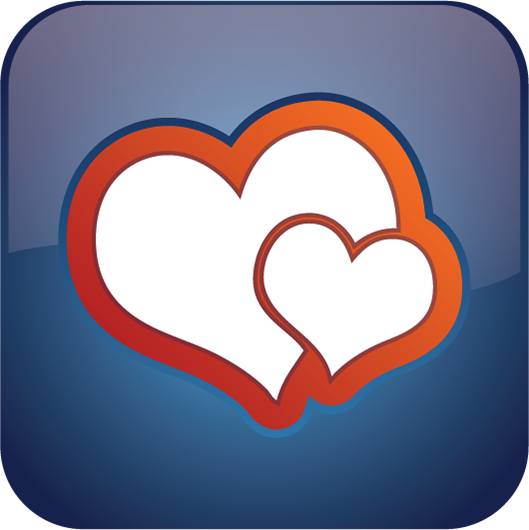 Supporter
Supporters are excellent with people, and will always be found in the middle of the party.
Gratitude
Creativity
Freedom
Community
Fun
Friendship
Love
Variety
Authenticity
Thoughtfulness
Testimonials
No testimonials to show here.
Hi! Please check out my profile. I have only been here for a couple of weeks.
For some reason the link to day's last session on Upwork was not posted here. I am missing it as a result.
Where is the link for today's last session?
As a supporter I was advised that my best way to run a successful business is through building community and connecting with others. My chosen career as a now self-employed person is as a life coach. I am new to running a business and I have never done this before, I would appreciate hels & advice
Do I need to register somewhere or do I just turn up for this course?
As a blaze/supporter I thought joining this circle is the right thing to do. I am a life coach based in Oxford GB and new to GeniusU. I look forward to making lots more connections!
Hello from Oxford. Life coach start up and new to GeniusU. I am spiritual nad look forward to connecting with you in this circle. Look forward to learning from each other!
Hello from a wet Oxford, GB (what a surprise)! Start up life coach. Please check out my profile! Looking forward to working with you all!
New to GeniusU and I just joined this circle. This is just what I need and I love that it's called Simple and Effective. This is my philosophy. I believe in simplicity and don't agree with overcomplicating anything
Hello I just joined this circle. I started the GeniusU Mastermind and I am looking forward to connect with as many people as possible in this circle!