Mentor experience
I have many years experience as mentor. I mentored BA, MA students Art History, mentored and taught music about 30 years.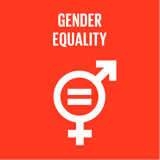 Gender equality and empower all women and girls
Top 5 Passions
Arts

Intellect

Teaching

Health

Creativity
Karin's Genius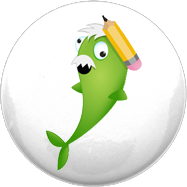 Dynamo
Great at starting things, but not so good at finishing, like Albert Einstein & Richard Branson.
Karin's Profile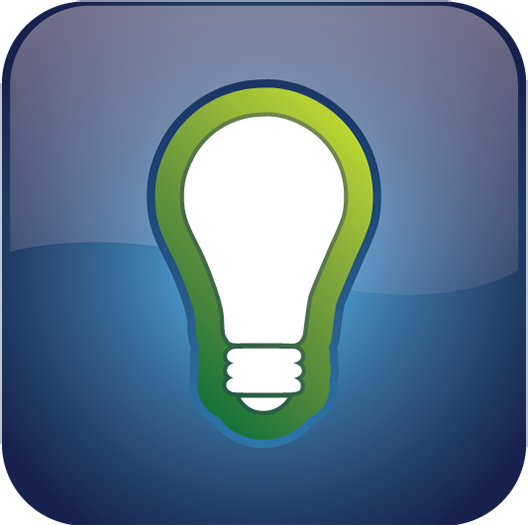 Creator
Creators are great at getting things started, and terrible at finishing.
Acceptance
Contribution
Growth
Gratitude
Perseverance
Spirituality
Authenticity
Kindness
Responsibility
Loyalty
Reviews
Recently Added
No Reviews found