Indianapolis, IN, USA
Mentor rank #2154 of 2592
Experienced Entrepreneur
Entrepreneur level:
Startup
Bring Your Brilliance
My Products (3)
Align fully with your gifts as you discover exactly what you are meant to be doing both right now and as the next step in your career path. It's no longer "what do I want to be when I grow up?" Instead, what best fits your life's purpose, goals and priorities right now TODAY, as well as a next step to focus on for growth. Once you take the next step, it's time to recalibrate. The beauty of this program is, once you have the tools, you can use them again and again every time you need to adjust and re-align.
World class Certifications and Microschools for entrepreneurs at every level.
Mentor experience
I have over 25 years of experience working with large and small companies and entrepreneurs in leadership development, career development, communication and conflict resolution. My signature programs include Ignite Your Strengths (for teams) and the Career Happiness Project as well as the Bring Your Brilliance Leadership + Employee Engagement solution. Learn more at bringyourbrilliance.net.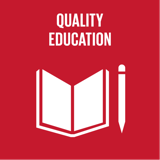 Quality education and lifelong learning for all
Top 5 Passions
Fun

Spirit

Family

Health

Travel
Carla's Genius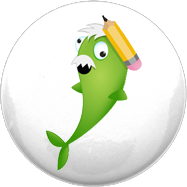 Dynamo
Great at starting things, but not so good at finishing, like Albert Einstein & Richard Branson.
Carla's Profile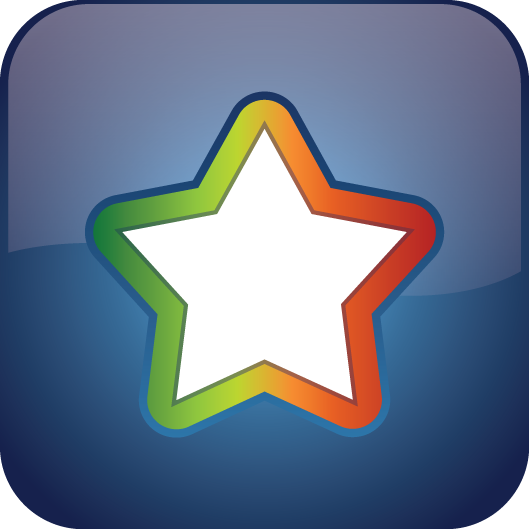 Star
Stars are excellent promoters and are high in both Dynamo and Blaze energy.
Growth
Gratitude
Creativity
Inspiration
Wonder
Confidence
Collaboration
Spontaneity
Joy
Love
Reviews
Recently Added
No Reviews found
Welcome to Bring Your Brilliance! This is the place to share your brilliance and tell us more about you and what you do best. And if you don't know how to do that yet, this is where you figure it out and find your flow!
You know you need to be more active on LinkedIn, but you aren't sure where to start.   LinkedIn is no longer a static resume site. It's a dynamic content creation platform with over 700 million users who are there ready to do business with you.   And even if you have the best website (your "island"), no one is going to care to check it out unless you impress them in the "city" where...
What difference would it make if you were happy at work, and with your work-life integration to live a life you can truly marvel at?   What if you were energized by the work you do - and knew how to create a team of people (even if you're not a business owner or leader) that could help you leverage your strengths?   Life's too short to be unhappy at work. And you spend at least 1/3...
The most powerful hour you will have all week!   You will move the needle forward, and may get everything you need in this one 60 minute session.   In this one hour "Power Hour", you will get one-on-one coaching and mentoring from Carla Taylor on your choice of topics (may include one or more of the following:) Ideation + Strategy Session Your Personal Branding and Thought...
We work with executives, leaders, and teams to help you bring your brilliance to your work and your life.
Ever since I first heard of these assessments I knew I needed to get certified!
I am excited to learn so much more and be a part of this community. I'm in the US so will be watching Day 1 of the Summit in about 2.5 hours!