Indianapolis, IN, USA
Experienced Entrepreneur
Entrepreneur level:
Startup
Bring Your Brilliance
My Products (3)
Align fully with your gifts as you discover exactly what you are meant to be doing both right now and as the next step in your career path. It's no longer "what do I want to be when I grow up?" Instead, what best fits your life's purpose, goals and priorities right now TODAY, as well as a next step to focus on for growth. Once you take the next step, it's time to recalibrate. The beauty of this program is, once you have the tools, you can use them again and again every time you need to adjust and re-align.
World class Certifications and Microschools for entrepreneurs at every level.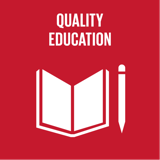 Quality education and lifelong learning for all
Top 5 Passions
Fun

Spirit

Family

Health

Travel
Carla's Genius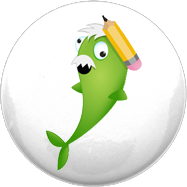 Dynamo
Great at starting things, but not so good at finishing, like Albert Einstein & Richard Branson.
Carla's Profile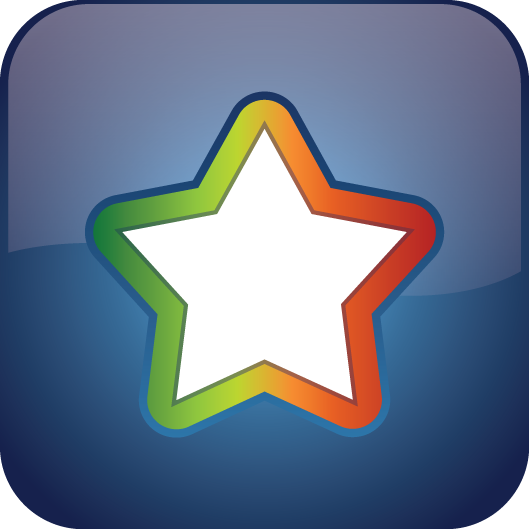 Star
Stars are excellent promoters and are high in both Dynamo and Blaze energy.
Growth
Gratitude
Creativity
Inspiration
Wonder
Confidence
Collaboration
Spontaneity
Joy
Love
Testimonials
No testimonials to show here.