Australia
Mentor rank #2004 of 2595
Startup Entrepreneur
Entrepreneur level:
Leader
I Help Business Owners Build Their Ideal Business to Create More Income, More Freedom and More Scale
Mentor experience
A 18-year Veteran and senior member of the Royal Australian Air Force with significant experience in a key executive leadership, management and team development roles. Business Advisor, Consultant, Mentor, Team Performance & Leadership Coach, internationally-accredited Extended DISC Practitioner, and Talent Dynamics Performance Consultant. Chris is on a mission to help small to medium-sized business owners build their ideal business that works for them, to help them increase their customer base, drive more cash flow and get their team organised in new ways that gets them away from working IN their business to working ON their business. With the right team and systems in place, they will be able to scale their business to exponentially grow their impact, gain the freedom the deserve and truly live a life of choice.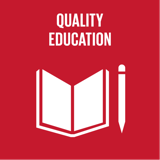 Quality education and lifelong learning for all
Top 5 Passions
Service

Wealth

Business

Leadership

Teaching
Chris's Genius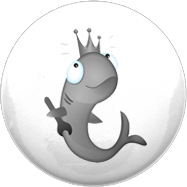 Steel
Takes care of the detail, but often over-cautious, like Mark Zuckerberg & Benjamin Franklin.
Chris's Profile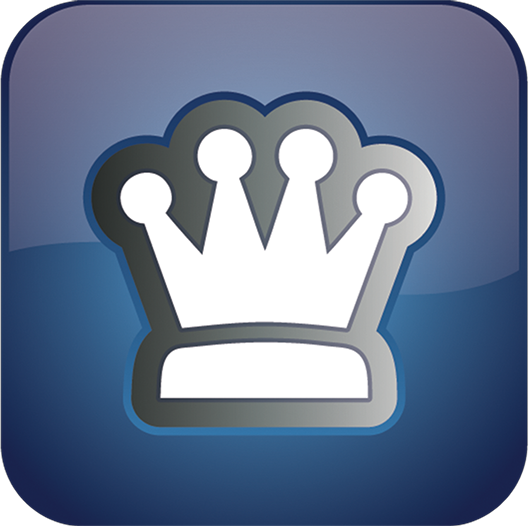 Lord
Lords are great at the detail, with strong Steel energy.
Contribution
Growth
Gratitude
Collaboration
Love
Authenticity
Compassion
Service
Trust
Dedication
Degrees
Ongoing
Completed
Created
Reviews
Recently Added
No Reviews found