Australia
Mentor rank #2172 of 2599
Startup Entrepreneur
Entrepreneur level:
Leader
I help leaders & business owners build their best team
Mentor experience
Disruptive Leadership Coach & internationally-accredited EDISC Practitioner with a mission to educate leaders on how to grow new leaders in the world. My ultimate goal is to set a new standard of leadership development and education for all ages. An Air Force veteran with more than a decade and a half of professional leadership development & training experience and trained by Australasia's #1 coaching school. Through research-based methodologies, online training, and personalised executive coaching programs, I help leaders and business owners to create high-performing & empowered teams, to grow new leaders, and ultimately to grow their business...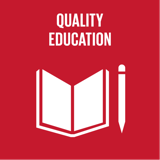 Quality education and lifelong learning for all
Top 5 Passions
Service

Wealth

Business

Leadership

Teaching
Chris's Genius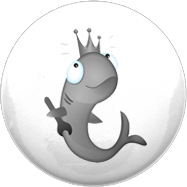 Steel
Takes care of the detail, but often over-cautious, like Mark Zuckerberg & Benjamin Franklin.
Chris's Profile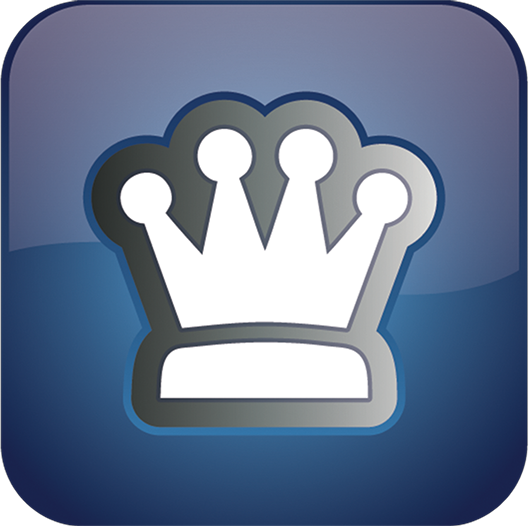 Lord
Lords are great at the detail, with strong Steel energy.
Contribution
Growth
Gratitude
Collaboration
Love
Authenticity
Compassion
Service
Trust
Dedication
Degrees
Ongoing
Completed
Created
Reviews
Recently Added
No Reviews found
If you're a business owner or leader, I'd love to find out what's your biggest challenge right now in your business or your team? What's keeping you up at night? I'd love for you to share, thank you!
Closing the gap between a team that just gets by and a team that truly thrives... Guiding leaders to create an empowered culture, to grow new leaders, and to inspire high performing teams.