Australia
Mentor rank #1817 of 2332
Startup Entrepreneur
Entrepreneur level:
Investor
Helping Courageous Veterans Ignite The Genius Within To Thrive In Life & Business Beyond Service
Mentor experience
Chris is founder of his own coaching & training business, Accelerate Talent. He is an Executive Leadership & Emotional Fitness Coach, Mentor, Trainer, Internationally-Accredited Extended DISC & NLP Practitioner, and Wealth/Talent Dynamics Flow & Performance Consultant with GeniusU. He is an 18-year veteran and senior officer of the Royal Australian Air Force with experience in various executive leadership, management, team development and training roles in Australia and overseas, and he is also a Peak Performance Results Coach for Robbins Research International (a Tony Robbins Company). Chris helps frustrated veterans find freedom, clarity & purpose in thinking like an entrepreneur without spending years on a business degree. Chris is on a mission to improve the quality of education around the world to create more entrepreneurial leaders making massive meaningful impact. He envisions a world with reduced anxiety, depression and suicide rates among the veteran community worldwide, improved curriculum for young people relating to emotional fitness & wealth education, and increased support & promotion of entrepreneurial education in developing nations.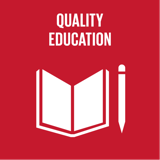 Quality education and lifelong learning for all
Top 5 Passions
Service

Wealth

Business

Leadership

Teaching
Chris's Genius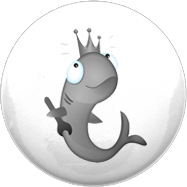 Steel
Takes care of the detail, but often over-cautious, like Mark Zuckerberg & Benjamin Franklin.
Chris's Profile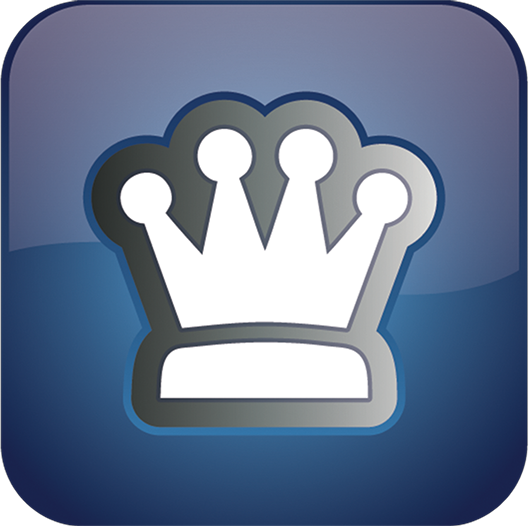 Lord
Lords are great at the detail, with strong Steel energy.
Contribution
Growth
Gratitude
Collaboration
Love
Authenticity
Compassion
Service
Trust
Dedication
Degrees
Ongoing
Completed
Created
Reviews
Recently Added
No Reviews found