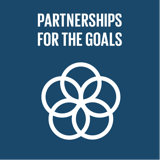 Strengthen partnerships across all the goals
Top 5 Passions
Learning

Freedom

Balance

Fun

Partner
Simon's Genius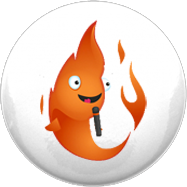 Blaze
Loves people, but gets distracted quickly, like Marilyn Monroe & Oprah Winfrey.
Clarity
Achievement
Curiosity
Freedom
Significance
Collaboration
Enthusiasm
Accountability
Certainty
Logic
Reviews
Recently Added
No Reviews found
Hello guys. Is anyone working on or happen to know someone who is working on a project in the DeFi Space? Thank you :)
Good day. Thanks Tina for sharing this group with me. I hope you guys are doing great! Is there anyone working in the space of fintech/blockchain/NFT/crypto? It would be a great opportunity for us to connect with each other!