Andrzej Chwalczuk
| Creator
Warszawa, Poland
Mentor rank #111 of 2497
Genius Level: Mentor
Experienced Entrepreneur
Cut by half time spent managing people while making Clients more happy than ever.
Mentor experience
Last 12 years Andrzej spent applying Theory of Constrain (TOC) and Thinking Process to effectively manage people in organization. TOC invented by Eliyahu M. Goldratt over 30 years ago, proofed its usability in all kinds of organizations around the world. With use of TOC and Wealth Dynamics (WD) Owner / CEO could cut by 75% time spent in solving peoples problem and making decisions . Thinking Process to analyse the problem and find a root cause , Wealth dynamics to find right people and TOC to organize it in process and implement, creates a perfect mix. TOC provides a bridge from strategic view presented by WD to everyday activities. Provides easy rules to make decisions what should be done first, what should be done next , but most important what shouldn't be done at all. Implementation range from small 2-3 person company to the network of about 1000 service points, speaking 12 languages and dealing with 1000 angry Clients each month. Time between projects Andrzej spent in his beautiful permaculture garden trying different gardening technics and constructing strange solar machines . This is what creators love most, maybe except martial art - Yiquan training.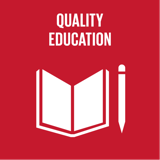 Quality education and lifelong learning for all
Top 5 Passions
Freedom

Partner

Family

Health

Creativity
Andrzej's Genius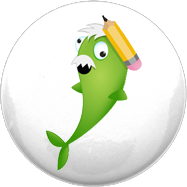 Dynamo
Great at starting things, but not so good at finishing, like Albert Einstein & Richard Branson.
Andrzej's Profile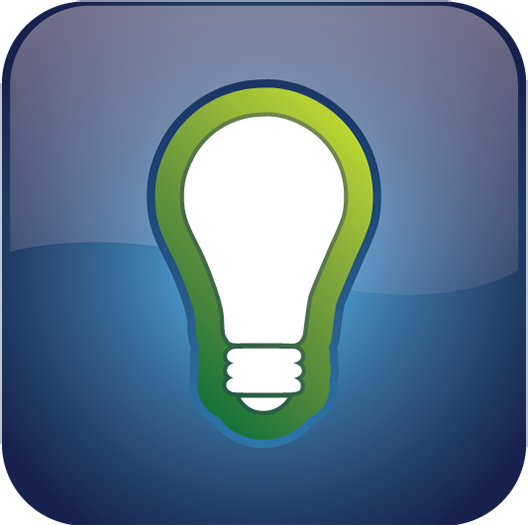 Creator
Creators are great at getting things started, and terrible at finishing.
Creativity
Freedom
Imagination
Friendship
Humor
Fairness
Happiness
Justice
Honesty
Loyalty
In FlowPartners I help Yellow Level Entrepreneurs cut by half time spent managing people while making Clients more happy than ever.