Manchester, UK
Mentor rank #2229 of 2564
Startup Entrepreneur
Helping businesses & young people tell the world who they are & what they believe in, authentically.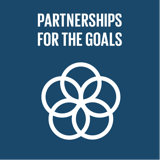 Strengthen partnerships across all the goals
Debbie's Genius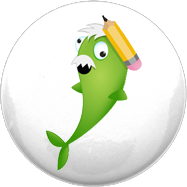 Dynamo
Great at starting things, but not so good at finishing, like Albert Einstein & Richard Branson.
Debbie's Profile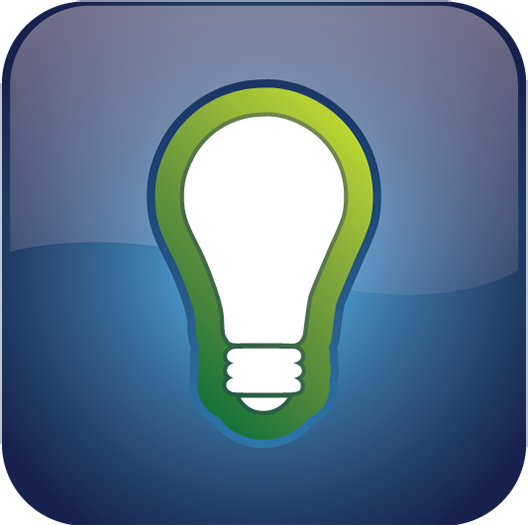 Creator
Creators are great at getting things started, and terrible at finishing.
Gratitude
Creativity
Imagination
Respect
Vision
Confidence
Community
Authenticity
Degrees
Ongoing
Completed
Created
Reviews
Recently Added
No Reviews found
No matter how many times to go through the profiles you always learn something new every time. :-)
What moving session last night - so many people showing so much courage, love and compassion. Really felt a shift in my own self-belief and self-growth this week. Thanks again Karen, Sandi and Angie and the whole group for creating a safe space to be our best selves. Debbie X
See posts, photos and more on Facebook.
Hey All, was hoping to make tonights session, but need to be up early as back to work! I will have to catch up on the replay, got my DBS check today which is great. Have fun - see you Tuesday night :-)
Hi
Karen Bonanno
do the teens need to do a test before joining the Mad March Challenge? I have a few teens who I would like to promote this to but they are completely new to WD. Also would love some further insights around my own profile to help me get really focused on my strengths. Debbie