Mentor experience
Long history of helping people to become successfull listening to what they want to achieve and trying to fit that into their daily responsbilities if that makes sense. Have done this in large corporations and my own companies and still doing it as we speak building a high value techteam with TechRebels. I onboarded on Roger's teachings in 2002 in Singapore and have used his teachings to build my assset portfolio for Residual Income which set me free in 2010. Now helping others to do the same building Teams of Income.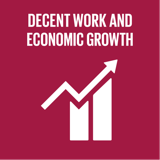 Economic growth & decent work for all
Top 5 Passions
Business

Achievement

Leadership

Control

Wealth
Erik's Genius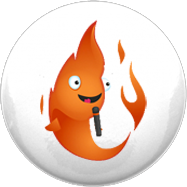 Blaze
Loves people, but gets distracted quickly, like Marilyn Monroe & Oprah Winfrey.
Erik's Profile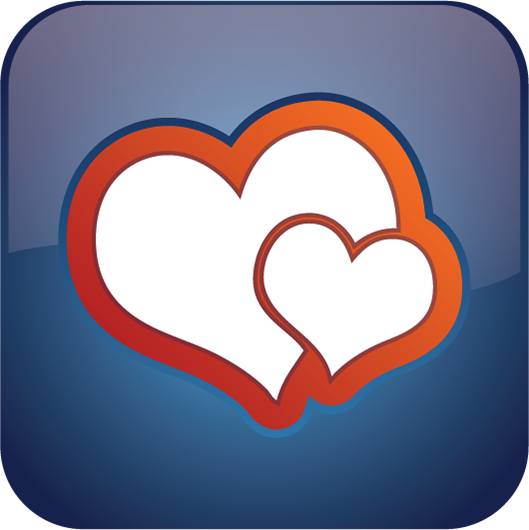 Supporter
Supporters are excellent with people, and will always be found in the middle of the party.
Degrees
Ongoing
Completed
Created
Erik from Amsterdam