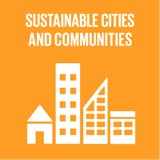 Top 5 Passions
Freedom

Intellect

Learning

Community

Family
Patti's Genius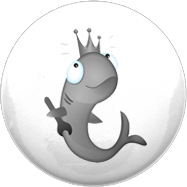 Steel
Takes care of the detail, but often over-cautious, like Mark Zuckerberg & Benjamin Franklin.
Patti's Profile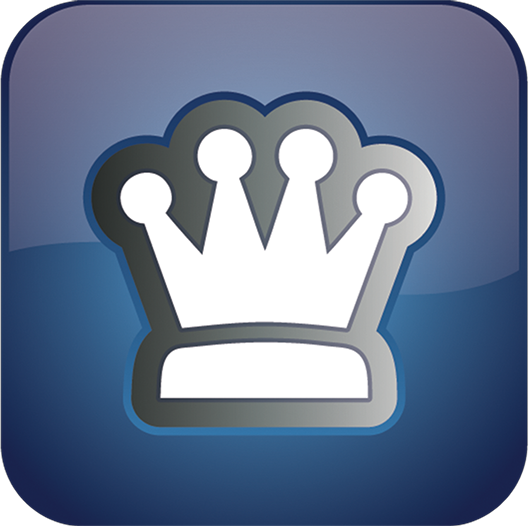 Lord
Lords are great at the detail, with strong Steel energy.
Awareness
Growth
Resilience
Originality
Vision
Community
Justice
Trust
Control
Logic
Testimonials
No testimonials to show here.
Hey Erik, is this a new group. Hello everyone.
I clicked on the test link and it worked for me! Try again today folks.
I thought we could find our connections on GeniusU itself! Complete our Profiles and then have people connect to us or find people based on GeniusU geniuses we need in our team. Our team members are right here in GeniusU. Anyway, it's what I'm going to do.
Hi, I'm a Steel Genius!