Mentor experience
Taught over 200 students basic digital skill training using online mediums and physical contacts. Most recent channels http://bit.ly/neblearn where registration is received via google form and classes begin on preferred social media platforms.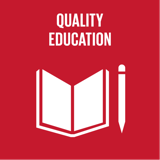 Quality education and lifelong learning for all
Top 5 Passions
Leadership

Creativity

Learning

Career

Family
Michael's Genius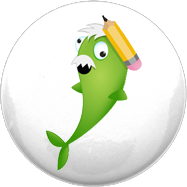 Dynamo
Great at starting things, but not so good at finishing, like Albert Einstein & Richard Branson.
Reviews
Recently Added
No Reviews found
Oh my God guys it's been an awesome experience even tho I was faced with serious technical issues, I really did learn a lot from the Slides and how I can deal with my business plans. Congratulations to the Winner too