Cape Town, South Africa
Mentor rank #142 of 2541
Startup Entrepreneur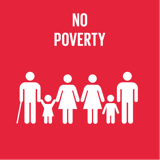 End poverty in all its forms everywhere
Top 5 Passions
Balance

Family

Awareness

Connection

Health
Lara's Genius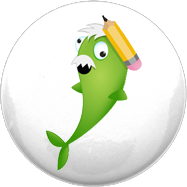 Dynamo
Great at starting things, but not so good at finishing, like Albert Einstein & Richard Branson.
Lara's Profile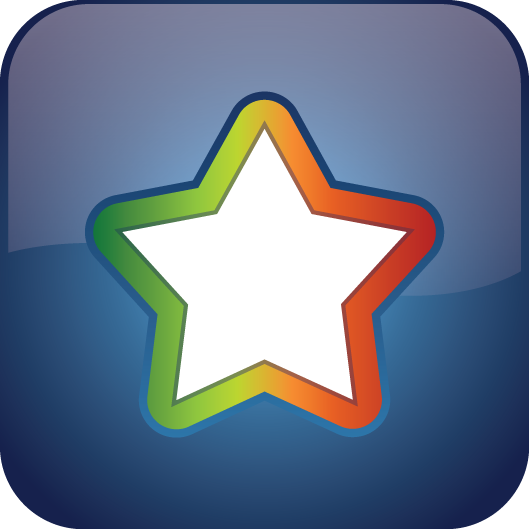 Star
Stars are excellent promoters and are high in both Dynamo and Blaze energy.
Growth
Gratitude
Wonder
Enthusiasm
Openness
Family
Kindness
Honesty
Logic
Thoughtfulness
Did you know the shape of your wine glass alters the nose and palette of your wine? Join us in exploring YOUR glasses with YOUR favourite wine or drink from the comfort of your own home.
World leading recycled, hand blown glass manufactures that breath life back into glass by prioritizing sustainability & community enrichment.
Leader 5.0 - WEEK 1 SLIDE SUBMISSION ❍ Introduction ❍ Personal Vision ❍ Company Vision ❍ K.L.A. ❍ Flow Goal
Hi Guys, this example really helped me understand the Value Cycle :)
Super excited to be apart of May's WDM! I am just busy planning my next week - what time does it start and end (UK or CAT time)?