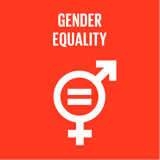 Gender equality and empower all women and girls
Top 5 Passions
Family

Learning

Leadership

Friends

Freedom
Joanne's Genius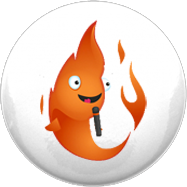 Blaze
Loves people, but gets distracted quickly, like Marilyn Monroe & Oprah Winfrey.
Joanne's Profile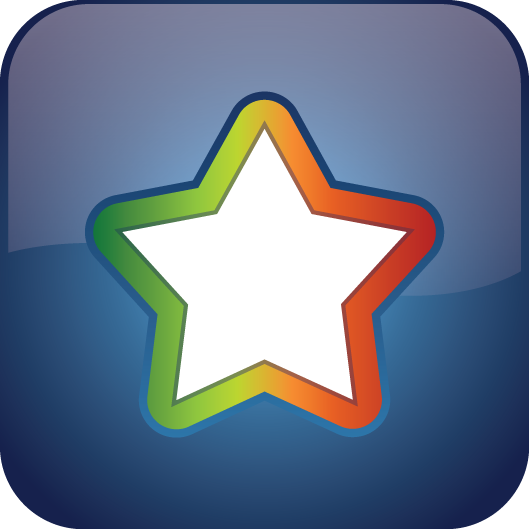 Star
Stars are excellent promoters and are high in both Dynamo and Blaze energy.
Reviews
Recently Added
Jo is an amazing coach, a great educator who asks insightful questions to get to the core of the issues. I have the pleasure of working with her in Educator 5.0 and benefitted from her insights to put my promo plan together.
Jo is a passionate coach, educator & facilitator, she asks great questions to add value and bring up a different perspective. It was my pleasure to be in the Educator 5.0 micro-school with Jo and learn more about her business, personality and added value in leadership development industry.
Inspired by Roger's analogy from the Genius spiral - we not only light up ourselves, but the whole room when we are in flow and contribution.