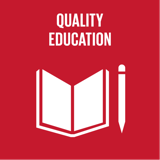 Quality education and lifelong learning for all
Top 5 Passions
Freedom

Learning

Teaching

Creativity

Family
Julie's Genius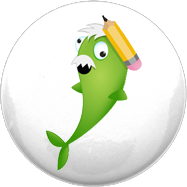 Dynamo
Great at starting things, but not so good at finishing, like Albert Einstein & Richard Branson.
Julie's Profile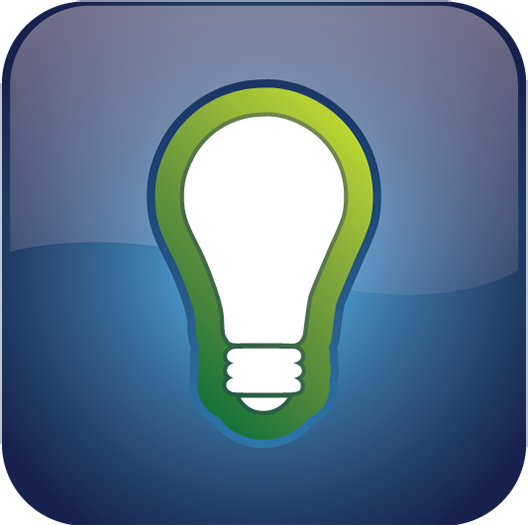 Creator
Creators are great at getting things started, and terrible at finishing.
Contribution
Growth
Creativity
Curiosity
Inspiration
Openness
Love
Connection
Service
Trust
Degrees
Ongoing
Completed
Created
Reviews
Recently Added
No Reviews found
Ready to take control!
We should follow kid's natural way to discover life and their environment asking why all the time!
I feel more like a Tempo in love life than a dynamo as it's presented here. Interestinf!
So true!
Love it, quite accurate. It gives the will power to aim for Spirit leadership as it brings flow and integrate all 4 leadership styles.
Work as a team, so we can elevate each other through the Genius Spiral!
7/8 I'll get all of them in 3 months!