Maryn Van Biljon
| Supporter
Netherlands
Mentor rank #401 of 3797
Startup Entrepreneur
Spunk up your career and live the life you've always dreamed of.
Mentor experience
Thirty years of experience working in Fashion, Finance and Productions. Ten of those years spent in leadership positions at companies such as Nike, Levi's and I Heart Studios. As an accredited Inner Life Skills coach. I empower women to create and live their dream. Giving them tools for clarity and courage to make it happen.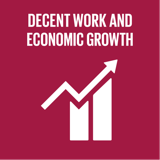 Economic growth & decent work for all
Top 5 Passions
Connection

Achievement

Friends

Awareness

Spirit
Maryn's Genius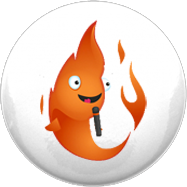 Blaze
Loves people, but gets distracted quickly, like Marilyn Monroe & Oprah Winfrey.
Maryn's Profile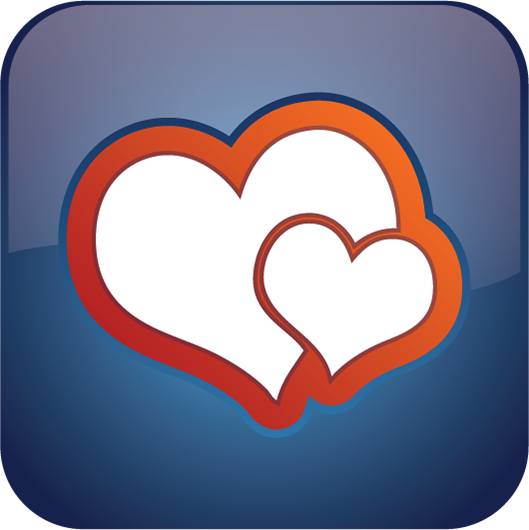 Supporter
Supporters are excellent with people, and will always be found in the middle of the party.
Awareness
Generosity
Perseverance
Resilience
Collaboration
Enthusiasm
Openness
Authenticity
Connection
Thoughtfulness
Degrees
Ongoing
Completed
Created
Reviews
Recently Added
One of the warmest people I know! Maryn is a compassionate soul with a genuine desire to help others succeed and shine at their best. Her energy fills the room and she is a friend for life. Supporter energy at its best!