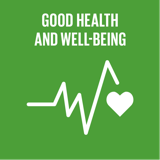 Healthy lives and well-being for all ages
Zhenni's Genius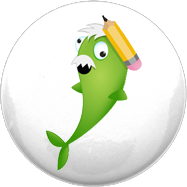 Dynamo
Great at starting things, but not so good at finishing, like Albert Einstein & Richard Branson.
Zhenni's Profile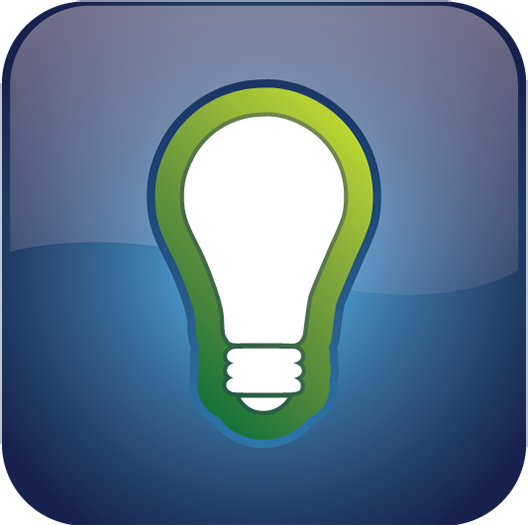 Creator
Creators are great at getting things started, and terrible at finishing.
Reviews
Recently Added
Absolute delight supporting Zhenni on the Wealth Dynamic Masters 2020. She has a clear vision and business objectives. She shared her defined plan with the group, she clearly knew and belived in her 8 promises. I can't wait to see where 2021 takes Zhenni. I'll certainly be following this inspriring entrepreneur! Great work Zhenni, thank you for your commitment and being so dedicated throughout.