Margaret Boersma
| Creator
Canada
Mentor rank #145 of 1858
Startup Entrepreneur
Entrepreneur level:
Startup
EQ is the new IQ. We transform classroom practice, so students and teachers thrive.
Mentor experience
. 35 years in teaching and teacher training, locally and abroad . trained extensively in social and emotional learning, the arts, and with Dr. Eric Jensen in brain-compatible teaching methodology . specialize in making learning fun through games, activities and simulations . social and emotional learning, teaching methodology, and arts integration in cross-curricular learning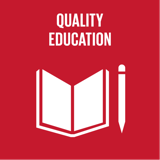 Quality education and lifelong learning for all
Top 5 Passions
Service

Leadership

Creativity

Teaching

Spirit
Margaret's Genius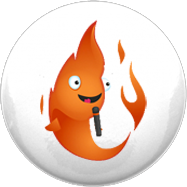 Blaze
Loves people, but gets distracted quickly, like Marilyn Monroe & Oprah Winfrey.
Margaret's Profile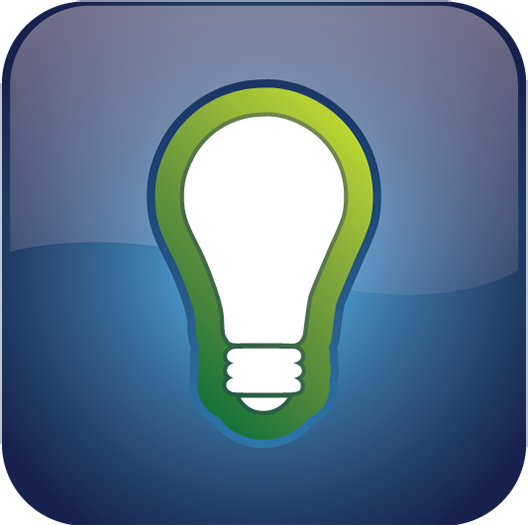 Creator
Creators are great at getting things started, and terrible at finishing.
Growth
Spirituality
Creativity
Respect
Collaboration
Openness
Joy
Connection
Family