Jennifer Sharkey
Bloomington, IL 61701, USA
Mentor rank #184 of 2514
Genius Level: Mentor
Apprentice
Mentor experience
Public speaking skills; presentation design, video editing, advanced Microsoft Word and PowerPoint, instructional design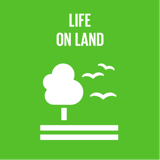 Protect our forests, statement: animals and biodiversity
Top 5 Passions
Environment

Freedom

Balance

Connection

Intellect
Jennifer's Genius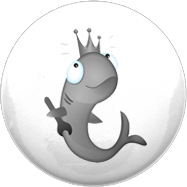 Steel
Takes care of the detail, but often over-cautious, like Mark Zuckerberg & Benjamin Franklin.
Jennifer teaches entrepreneurs how to create presentations that allows them to connect with audiences, convey a clear message, and design beautiful visuals through high-touch, high-impact online courses.
The guided process of identifying passions and then writing personal markers that show you are living that passion provided clarity in where I need to focus my attention.