Perth WA, Australia
Mentor rank #21 of 2595
Experienced Entrepreneur
Entrepreneur level:
Scaleup
Consultant & Mentor: Franchise Culture & Leadership | Franchise Growth | Franchisee Profitability
My Products (3)
World class Certifications and Microschools for entrepreneurs at every level.
Mentor experience
Since leaving my corporate career in Financial Services, I have worked across 40+ industries and with co-founder Tracy Eaton, they have trained, mentored and consulted to thousands of people in Small to Medium Enterprises, franchise brands, including franchisees and their teams to market and grow their businesses and develop their people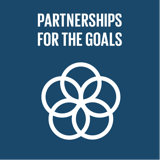 Strengthen partnerships across all the goals
Top 5 Passions
Family

Freedom

Spirit

Fun

Travel
Yvette's Genius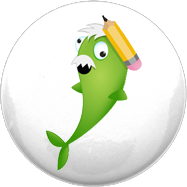 Dynamo
Great at starting things, but not so good at finishing, like Albert Einstein & Richard Branson.
Yvette's Profile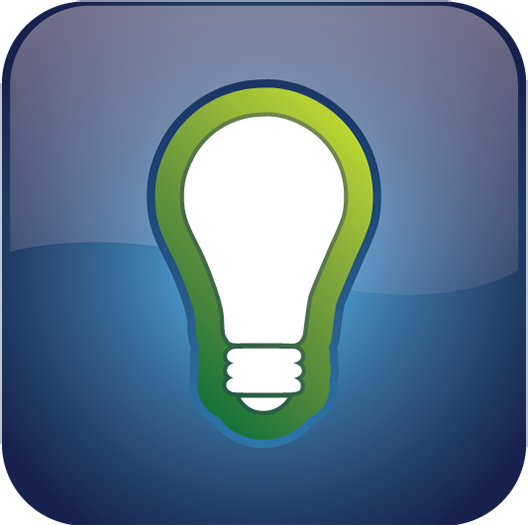 Creator
Creators are great at getting things started, and terrible at finishing.
Awareness
Contribution
Growth
Curiosity
Freedom
Collaboration
Fun
Love
Authenticity
Connection
Degrees
Ongoing
Completed
Created