Perth WA, Australia
Mentor rank #16 of 4444
Experienced Entrepreneur
Entrepreneur level:
Investor
Consultant, Mentor: Profitable Partnerships, Growth Strategies & Sustainable Culture & Leadership
My Products (3)
World class Certifications and Microschools for entrepreneurs at every level.
Mentor experience
Since leaving my corporate career in Financial Services, I have worked across 40+ industries and trained, mentored and consulted to thousands of people in Small to Medium Enterprises, and large franchise brands and enterprises and their teams to market and grow their businesses and develop their culture and people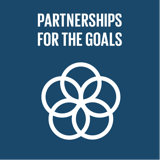 Strengthen partnerships across all the goals
Top 5 Passions
Family

Freedom

Spirit

Fun

Travel
Yvette's Genius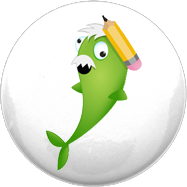 Dynamo
Great at starting things, but not so good at finishing, like Albert Einstein & Richard Branson.
Yvette's Profile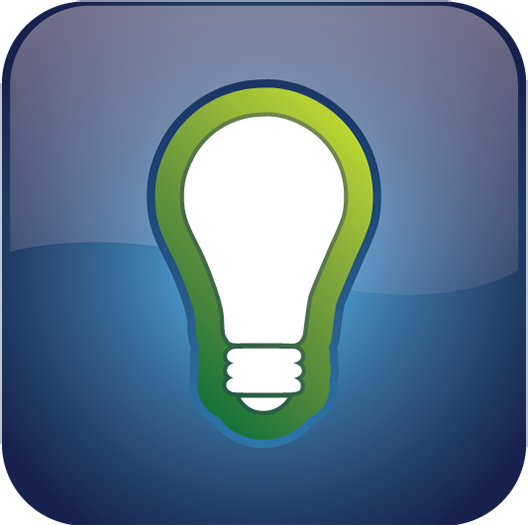 Creator
Creators are great at getting things started, and terrible at finishing.
Awareness
Contribution
Growth
Curiosity
Freedom
Collaboration
Fun
Love
Authenticity
Connection
Degrees
Ongoing
Completed
Created
Sort By
If you want to ski, scuba dive, play football – the first question your instructor will ask is "what level are you?" There are 9 levels of the Entrepreneur Spectrum and right now you are at one of them and perhaps you have been stuck there, looking for the right steps to take to get to the next level. Unfortunately what makes us successful in the level we are in is often the opposite...
Entrepreneurs Institute
  Remote Sales (Live) 2 week Microschool - 18th - 29th July A 2 week microschool run live and interactive with only 70 students (35 in each region) for high levels of discussion, check in and coaching  In week 1 you get to learn how the profiles and energies impact the prospects way of thinking and how to open up a direct conversation to have more prospects booking calls with...
Entrepreneurs Institute
10 week Remote Sales Certification (5th July- 6th September 2022) During the 12 week certification you will be hand held during the whole process of identifying your prospects, making the invitation, taking the call or group calls and doing the required follow ups and or upsells later. In addition you will also learn how the profiles and energies impact the prospects way of thinking and how...
Discover how to future/recession-proof your business, 10x your customer base, 10x your business growth, 10x you profit, and 10x your time back.
Future Shock Dubai: 3 Day experience in the final month of the Dubai Expo, with a trip to the future led by Roger. Join Roger and the team for a mind blowing two days in Dubai, meeting up and diving into the future at the Dubai Expo, Friday 18 & Saturday 19th March. The Dubai Expo is the largest and most future-focused world expo to have ever been held, and it closes at the end of...