Mentor experience
Performance Coach | Entrepreneur | Investor | Former Top Athlete turned Entrepreneur. Now combining business and mindfulness. Building people and projects with Soul. Solid background in Performance Coaching, Real Estate Development, Entrepreneurship and investing in several industries across the continents. On a mission to create conscious people and projects that serve the highest good of the collective. Thomas will assist you with: Finding your Heart Drive. Finding your Why, Flow and Meaning in life. Guiding you back into your natural way of Breathing. Opening up your toolbox, so you can find YOUR True Potential. Thomas has worked with everything from Top Athletes, Startup Companies in Silicon Valley, to Groundbreaking Entrepreneurs. Thomas guarantees personal transformation and will pay back the investment if you do not experience any progress! No Risk - Big Rewards. "Nothing Will Work Unless You Do!"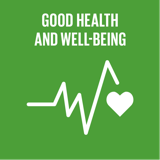 Healthy lives and well-being for all ages
Top 5 Passions
Health

Fun

Connection

Spirit

Awareness
Thomas's Genius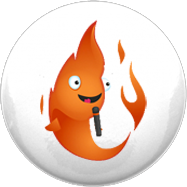 Blaze
Loves people, but gets distracted quickly, like Marilyn Monroe & Oprah Winfrey.
Thomas's Profile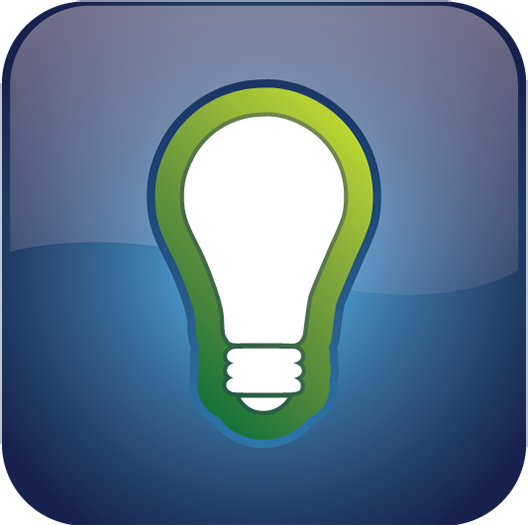 Creator
Creators are great at getting things started, and terrible at finishing.
Acceptance
Gratitude
Community
Motivation
Love
Service
Trust
Dedication
Honesty
Loyalty
Degrees
Ongoing
Completed
Created
Fantastic Microdegree👌
WHAT'S IN THIS VIDEO?After 6 months of using and loving Healy I've decided to edit multiple videos together to help you understand what Healy is without a lo...
Work On Improving Yourself But Never Doubt Yourself. To Learn More About Yourself And Your Hidden Talents Get Dan Lok's Bestselling Book Unlock It. It's Free...