Allison Wentworth Ross
| Creator
South Africa
Mentor rank #65 of 2492
Experienced Entrepreneur
I make marketing ridiculously easy ❤️
My Products (3)
Remain in flow with your marketing from planning through to implementation by honouring your Dynamo, Blaze, Tempo, and Steel frequencies. As a Flow Consultant and Passion Test Consultant, I'll help you get it right. I simplify marketing so you can focus on doing what you love and naturally attract clients who love you.
World class Certifications and Microschools for entrepreneurs at every level.
Mentor experience
I'm not a mentor because I know more than you. I'm a mentor because I've been where you are. On 14 February 2007, I gave myself the biggest gift of love by resigning from a full-time job to pursue my passion for working with entrepreneurs. Mentors have helped me find my way through the many confused moments of being an entrepreneur until I found my own inner tuition. I now help others awaken to who they truly are.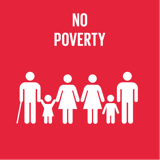 End poverty in all its forms everywhere
Top 5 Passions
Leadership

Freedom

Spirit

Teaching

Creativity
Allison's Genius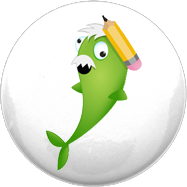 Dynamo
Great at starting things, but not so good at finishing, like Albert Einstein & Richard Branson.
Allison's Profile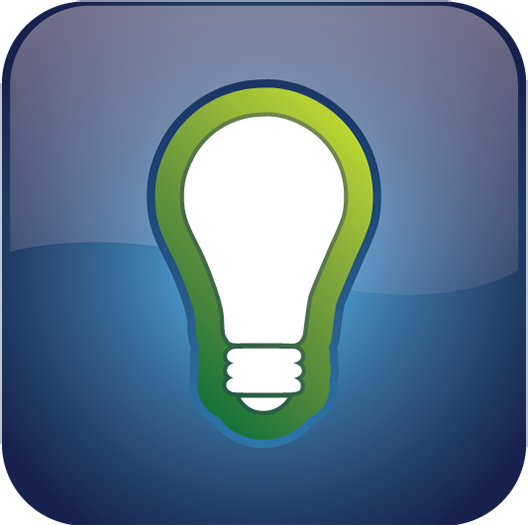 Creator
Creators are great at getting things started, and terrible at finishing.
Awareness
Clarity
Growth
Resilience
Spirituality
Curiosity
Inspiration
Boldness
Authenticity
Peace
Degrees
Ongoing
Completed
Created