Louise Mosley
| Accumulator
United Kingdom
Mentor rank #59 of 2592
Experienced Entrepreneur
Entrepreneur level:
Startup
Supporting corporate escapees to find their flow and become neutrally buoyant in life and business
My Products (3)
Can you remember who you were, before the world told you who you should be? We can become so influenced by the opinions of others that we may lose sight of what we really want from our life & business. Many of our skills, qualities and values become underutilised or even compromised. Whether it's how you show up online, at networking events, during sales conversations or how you structure our business we need to be true to ourselves, leveraging our unique talents, skills and passions.
World class Certifications and Microschools for entrepreneurs at every level.
Mentor experience
Accredited Flow & Passion Test Consultant & Circle Leader for Life Below Water Purpose Stream.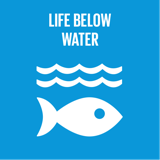 Conserve our oceans and marine life
Top 5 Passions
Partner

Travel

Health

Environment

Relaxation
Louise's Genius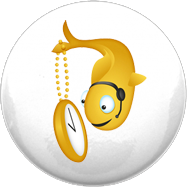 Tempo
Grounded, but often gets lost in activity, like Nelson Mandela & Mother Teresa.
Louise's Profile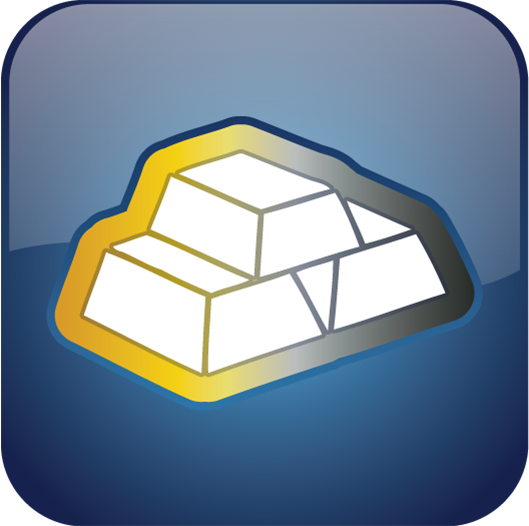 Accumulator
Accumulators are excellent project managers and researchers.
Gratitude
Curiosity
Freedom
Respect
Collaboration
Fun
Friendship
Authenticity
Kindness
Accountability
Degrees
Ongoing
Completed
Created
Diving with tiger sharks off Fuvahmulah brought a tourist boom that has led to a destructive tide of plastic waste. But now locals are pushing back
From Western Australia to Norway, photographers around the world capture animals and plants in their natural environment – and under threat from human activity
SPLIT, 2 October 2021 – A revolutionary product has been produced by the Department of Marine Studies at the University...
I'm starting a LinkedIn LIVE series of interviews with guest experts. It's going to be an eclectic mix , getting fresh perspectives and views on some of the most common questions being asked by business owners today, plus a sprinkling of humour and random conversation to lighten the mood and end the working week with a smile! Fridays at 1.00pm BST, starting next week, Friday 8th October 2021 What's on your mind? Post in the comments below.
This short article has an interesting reminder that timing is less about speed, and more about being in sync. How are you feeling at the moment? Is it time for reflection or time to pick up the pace?
In a hyper-connected world where everything moves at lightning speed, it often feels impossible to slow down. After reading through hundreds of questions submitted to my Ask Richard newsletter this month, I thought this one from Cyril Dalawangbayan touched upon something everyone can relate to: "Ric
Last and by no means least, I would like to introduce my sixth guest expert for the Focused and In Flow Programme, the wonderful Allison Ross - Vibration Alignment...
Grandad's rose.
My Grandad was a man of simple pleasures. His garden, a cup of tea and a good bargain all brought a smile to his face, so when his favourite brand of tea offered a rose bush in exchange for collecting coupons it was...

I am delighted to introduce you to the fifth of my six guest experts for the Focused and In Flow Programme, Kristine Kolzing, spiritual teacher &...
What is time confetti?
"taking meaningful moments of our lives and shredding them into increasingly tiny, useless pieces"- Adam Grant
It has recently been estimated that on average we check email 74...