Louise Mosley
| Accumulator
United Kingdom
Mentor rank #59 of 2492
Experienced Entrepreneur
Entrepreneur level:
Startup
Supporting corporate escapees to find their flow and become neutrally buoyant in life and business
My Products (3)
Can you remember who you were, before the world told you who you should be? We can become so influenced by the opinions of others that we may lose sight of what we really want from our life & business. Many of our skills, qualities and values become underutilised or even compromised. Whether it's how you show up online, at networking events, during sales conversations or how you structure our business we need to be true to ourselves, leveraging our unique talents, skills and passions.
World class Certifications and Microschools for entrepreneurs at every level.
Mentor experience
Accredited Flow & Passion Test Consultant & Circle Leader for Life Below Water Purpose Stream.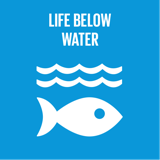 Conserve our oceans and marine life
Top 5 Passions
Partner

Travel

Health

Environment

Relaxation
Louise's Genius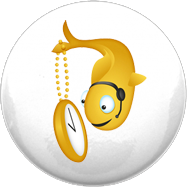 Tempo
Grounded, but often gets lost in activity, like Nelson Mandela & Mother Teresa.
Louise's Profile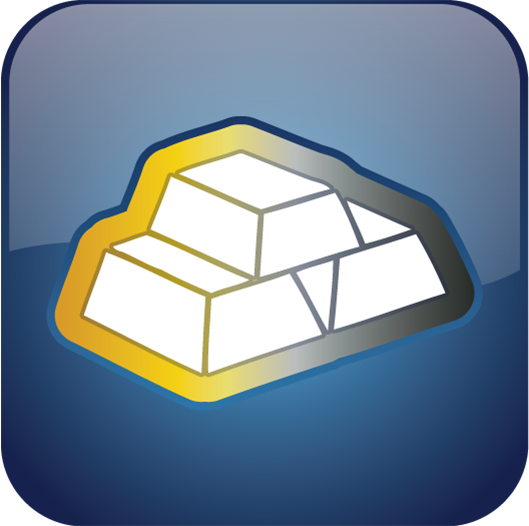 Accumulator
Accumulators are excellent project managers and researchers.
Gratitude
Curiosity
Freedom
Respect
Collaboration
Fun
Friendship
Authenticity
Kindness
Accountability
Degrees
Ongoing
Completed
Created