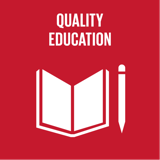 Quality education and lifelong learning for all
Top 5 Passions
Freedom

Partner

Family

Teaching

Learning
Kate's Genius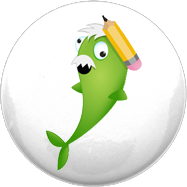 Dynamo
Great at starting things, but not so good at finishing, like Albert Einstein & Richard Branson.
Kate's Profile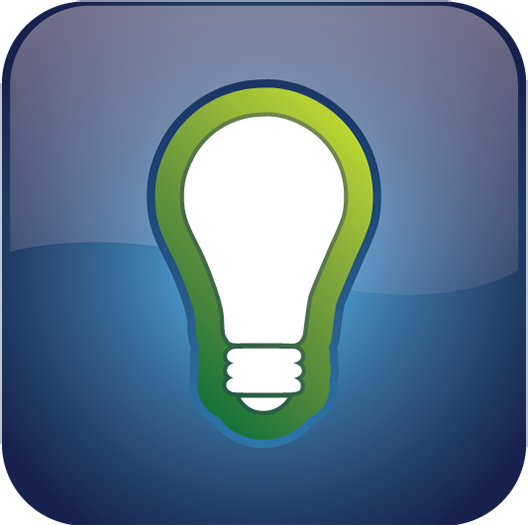 Creator
Creators are great at getting things started, and terrible at finishing.
Focus
Gratitude
Perseverance
Resilience
Creativity
Freedom
Vision
Love
Authenticity
Family
Testimonials
No testimonials to show here.
Hello GeniusU citizens. So excited to join this amazing vibrant community. It only a week and wow have learned so much. Excited to connect and collaborate. Feel free to invite or connect with me. Thank you for already making me feel at home.
Commit yourself to a life of Happiness: Take the Happiness commitment. Today, I am taking the the Happiness commitment. I have made my choice. I refuse to join the culture of negativity. I resist the pull toward a negative mindset. I choose happiness, over negativity from this moment on. Im in.