Perth WA, Australia
Mentor rank #181 of 3959
Startup Entrepreneur
Leadership performance expert to help you deliver greater results with sacred-purpose.
Mentor experience
I have worked tirelessly in a diverse variety of leadership roles across a range of verticals in the last two decades. As of now, I advise senior leaders in remote team development and teach esoteric wisdom for a top-tier spiritual institute. If your aim is to emerge as a self-aware, charismatic, and soul-inspired leader who transforms a business into an expression of world evolution and audacious inspiration for their team, I can help you get there.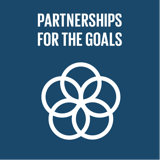 Strengthen partnerships across all the goals
Daniello's Genius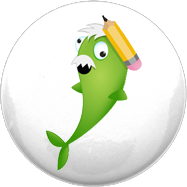 Dynamo
Great at starting things, but not so good at finishing, like Albert Einstein & Richard Branson.
Daniello's Profile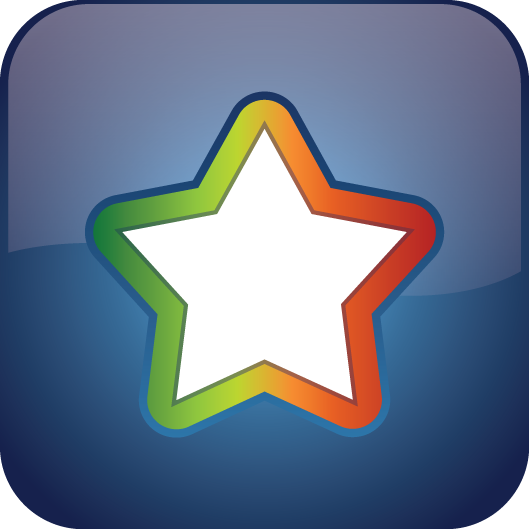 Star
Stars are excellent promoters and are high in both Dynamo and Blaze energy.
Degrees
Ongoing
Completed
Created