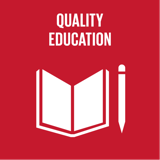 Quality education and lifelong learning for all
Top 5 Passions
Fun

Teaching

Spirit

Connection

Awareness
Roger's Genius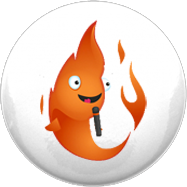 Blaze
Loves people, but gets distracted quickly, like Marilyn Monroe & Oprah Winfrey.
Roger's Profile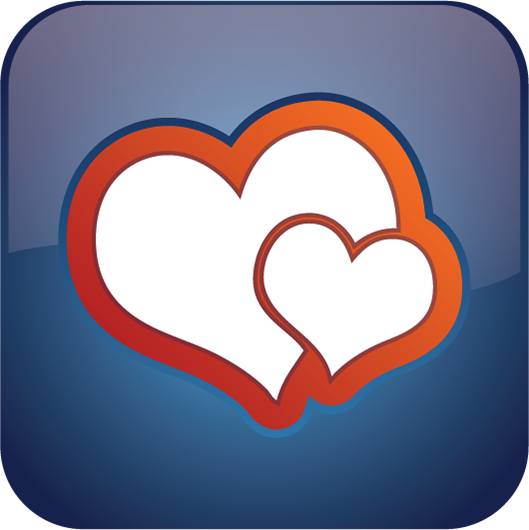 Supporter
Supporters are excellent with people, and will always be found in the middle of the party.
Awareness
Clarity
Confidence
Community
Collaboration
Enthusiasm
Fun
Variety
Authenticity
Kindness
Degrees
Ongoing
Completed
Created
Reviews
Recently Added
No Reviews found
Taking this course twice I noticed how much it brings awareness to the people around me and how understanding the different genius they each have I can support them plus ask for the support i need with confidence. Making many of my relationships deeper and more meaning full.
A wakeup call of how far I have wondered off my path. Now taking the steps back to my true north gives me excitement of knowing when you shine the light on who you are your path shows up making the travel not just meaningful but exciting at the same time.
Genius School is so exciting for me as a guy who struggled in school to the point the teachers told me I wouldn't amount to anything be a janitor because I didn't learn the way they wanted. This is so smart in helping those creative bring their genius out and support the world! You guys ROCK!
I feel like I am starting to get back into that flow! While reading Chapter 3 in MMP I read about Blaze energy and felt like he wrote it for me. For a Blaze it's all about connections and what I realized was I stayed hiding for fear of being known as a failure. Only that was me telling myself.
I agree with Lesley, the clarity that I didn't have. Years ago I had a jog that highlighted my genius and I lost it due to the lack of knowledge. Now I am awakening it for the first time in over 25 years! Can you say EXCITED!
As a Supporter, do you feel like friends call on you when they need help? If yes what do you do?
It's interesting when you live your values they are just there, but when you expose your values they become brighter.
Interesting I lost my list and did it again finding doing it a second time gave me what I feel was better results.
The more clarity you get the more things start to come to you. I've had a dream for well over 15 years of a business called Empowered Creations not knowing what to do with it! The more I learn within myself the clearer it has become! Love Being in the flow!
My Vision - To have a podcast that interviews coaches and healers trying to get their message to a bigger audience. Each podcast will be an interview of their hero's journey of where they were and what key helped them get higher on their journey, creating a team to build training around that.