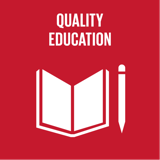 Quality education and lifelong learning for all
Top 5 Passions
Spirit

Freedom

Health

Wealth

Teaching
Errol's Genius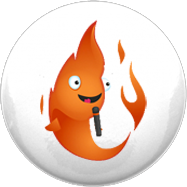 Blaze
Loves people, but gets distracted quickly, like Marilyn Monroe & Oprah Winfrey.
Errol's Profile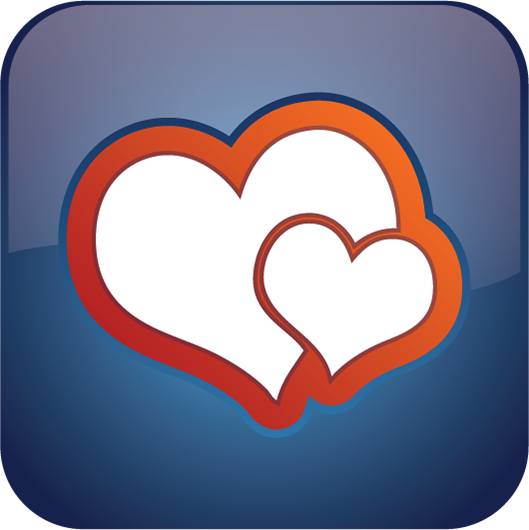 Supporter
Supporters are excellent with people, and will always be found in the middle of the party.
Awareness
Clarity
Gratitude
Freedom
Uniqueness
Collaboration
Variety
Faith
Thoughtfulness
Responsibility
Degrees
Ongoing
Completed
Created
Reviews
Recently Added
No Reviews found
Wow what great value! I realize there's levels to understanding the WD profiles. This is the actual blueprint of understanding ANYONE on a deeper level. Are these vector cards still accessible, in anyway?
Yo this is for free??! Absolutely incredible! Here's your blueprint for life basically
Made so much sense!
You can share half of $1000 USD and you'll be left with have of your $1000 USD. However, if you share an idea you don't have half of an idea. As a matter of fact, there are two people that share the same idea. Powerful insight!