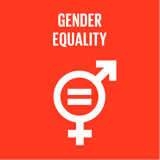 Gender equality and empower all women and girls
Top 5 Passions
Service

Creativity

Learning

Wealth

Family
Simonia's Genius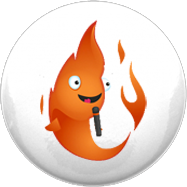 Blaze
Loves people, but gets distracted quickly, like Marilyn Monroe & Oprah Winfrey.
Simonia's Profile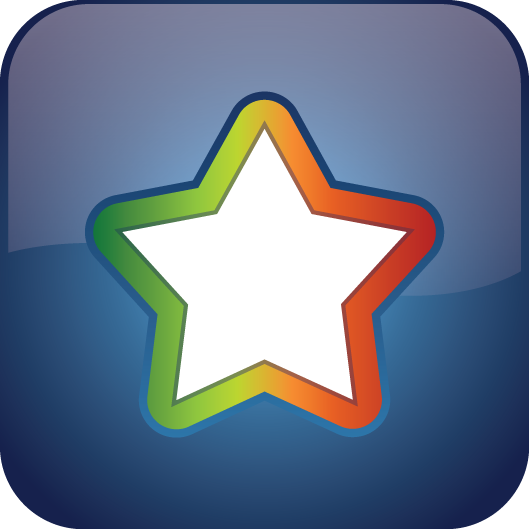 Star
Stars are excellent promoters and are high in both Dynamo and Blaze energy.
Contribution
Perseverance
Achievement
Creativity
Curiosity
Discovery
Wonder
Community
Connection
Service
Degrees
Ongoing
Completed
Created
Reviews
Recently Added
Simonia is an inspired entrepreneur dedicated to making a difference in the world. She has years of experience in human resources making her a helpful go to resource.