Mentor experience
I have been Mentoring people for more than 20+ years. My focus is on Teaching Individuals to rise up to their full potential I have created Transformational Products. I Mentor Groups of committed people who are keen to create transformation in their lives.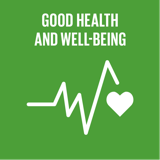 Healthy lives and well-being for all ages
Top 5 Passions
Leadership

Wealth

Service

Business

Teaching
Mary's Genius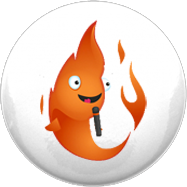 Blaze
Loves people, but gets distracted quickly, like Marilyn Monroe & Oprah Winfrey.
Mary's Profile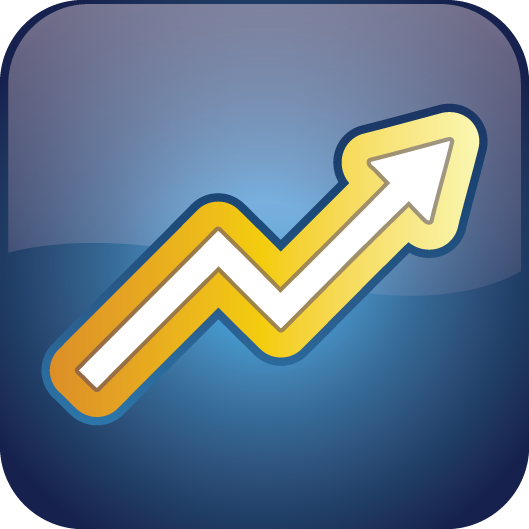 Trader
Traders have their ear-to-the-ground, with strong Tempo energy.
Contribution
Growth
Persistence
Inspiration
Boldness
Humor
Authenticity
Justice
Trust
Responsibility
Degrees
Ongoing
Completed
Created