Mentor experience
I have been Mentoring people for more than 20+ years. My focus is on Teaching Individuals to rise up to their full potential I have created Transformational Products. I Mentor Groups of committed people who are keen to create transformation in their lives.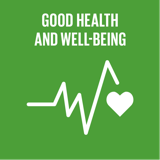 Healthy lives and well-being for all ages
Top 5 Passions
Leadership

Wealth

Service

Business

Teaching
Mary's Genius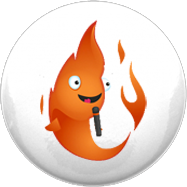 Blaze
Loves people, but gets distracted quickly, like Marilyn Monroe & Oprah Winfrey.
Mary's Profile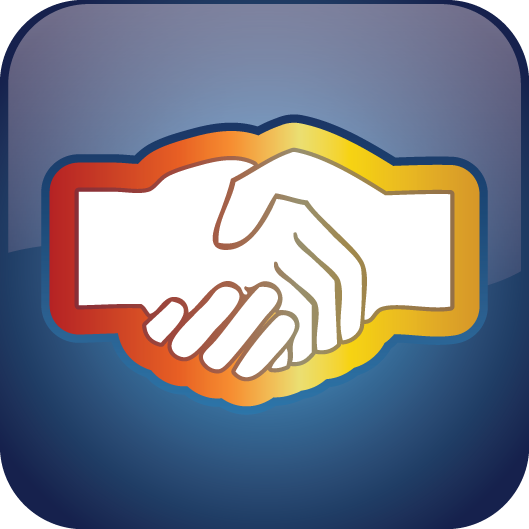 Dealmaker
Deal Makers are strong in Blaze and Tempo energy, so they are down-to-earth.
Contribution
Growth
Persistence
Inspiration
Boldness
Humor
Authenticity
Justice
Trust
Responsibility
Degrees
Ongoing
Completed
Created
Hi, I'm Mary from the Sunshine Coast, Australia. I'm excited to be joining the program this evening. I am looking for this to enhance my skills as a Mentor. Forever the student. Love to learn even though it scares me at times. I look forward to meeting and learning from you all.