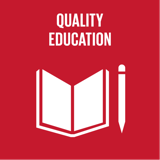 Quality education and lifelong learning for all
Top 5 Passions
Health

Career

Intellect

Travel

Wealth
Tanya's Genius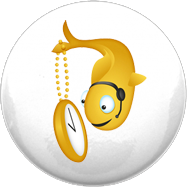 Tempo
Grounded, but often gets lost in activity, like Nelson Mandela & Mother Teresa.
Tanya's Profile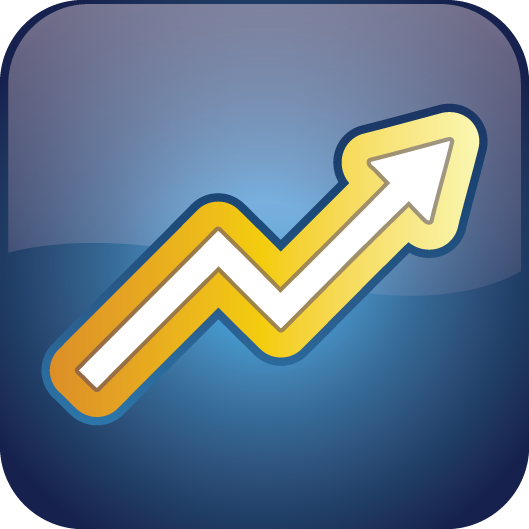 Trader
Traders have their ear-to-the-ground, with strong Tempo energy.
Balance
Growth
Gratitude
Adventure
Discovery
Respect
Love
Family
Kindness
Trust
Degrees
Ongoing
Completed
Created
Reviews
Recently Added
No Reviews found
Featured Post
Sort By
How to get started with Enable Global v2.0. Only best tutors and proven advice that 100% work!. Join and get priceless recommendations that would change your life.