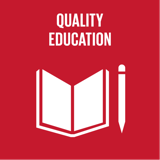 Quality education and lifelong learning for all
Top 5 Passions
Spirit

Creativity

Freedom

Arts

Wealth
Linet's Genius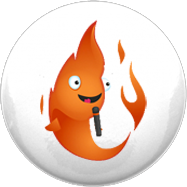 Blaze
Loves people, but gets distracted quickly, like Marilyn Monroe & Oprah Winfrey.
Gratitude
Presence
Spirituality
Creativity
Freedom
Uniqueness
Spontaneity
Humor
Authenticity
Connection
Reviews
Recently Added
I had the pleasure supporting Linet on the Marketing 5.0 Microschool in January 2022. It was awesome to see them so engaged in the process and taking action from their learnings.
Linet is a talented and inspiring artist who has the capacity to really reach people. It's a pleasure knowing her.