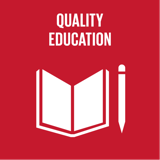 Quality education and lifelong learning for all
Top 5 Passions
Freedom

Environment

Fun

Wealth

Spirit
Munkhjargal's Genius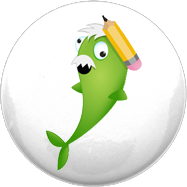 Dynamo
Great at starting things, but not so good at finishing, like Albert Einstein & Richard Branson.
Munkhjargal's Profile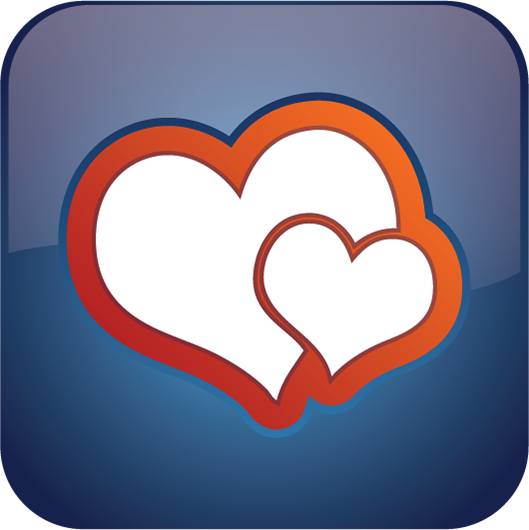 Supporter
Supporters are excellent with people, and will always be found in the middle of the party.
Achievement
Adventure
Inspiration
Uniqueness
Vision
Enthusiasm
Authenticity
Compassion
Happiness
Peace
Degrees
Ongoing
Completed
Created
Sort By
Hi all fellow FCC members, I am very excited to be here. Love to learn and explore more deeper into 8 Profiles. Best of luck, moogie
Entrepreneur Education group, teaching over 100 million students with the aim of achieving the UNSDGs by 2030. Learn, Connect, Attend and Earn with over 1 Million Entrepreneurs.