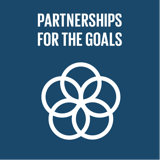 Strengthen partnerships across all the goals
Top 5 Passions
Leadership

Wealth

Connection

Travel

Environment
Amelia's Genius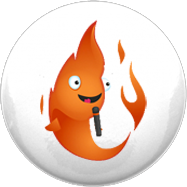 Blaze
Loves people, but gets distracted quickly, like Marilyn Monroe & Oprah Winfrey.
Amelia's Profile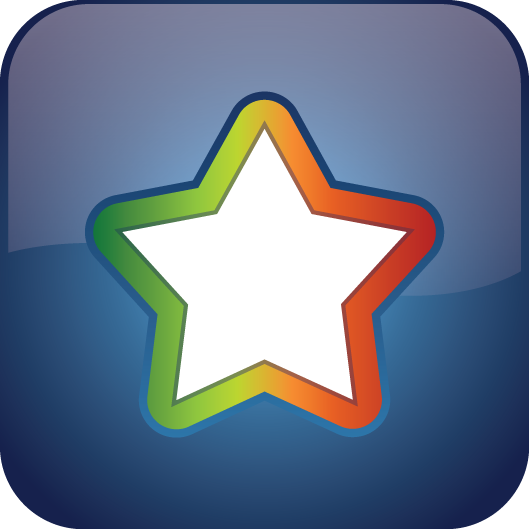 Star
Stars are excellent promoters and are high in both Dynamo and Blaze energy.
Awareness
Growth
Adventure
Enthusiasm
Fun
Comfort
Family
Trust
Accountability
Thoughtfulness
Sort By
Amelia Hirawan
Only for first 15 people Two programs + exclusive membership for the price of one Price only for today $9,310 of value for only $1500:   Digital Flow Consultant Certification ($1500) - Flow Consultant ($1500) - Free 10 WD token ($970) - Genius Entrepreneur Mastermind ($970) - Mentor Status on GeniusU ($970) - First movers advantages for launch of enhanced Chinese translation...
The purpose of this event is to let us know more about your interest in the world of Entrepreneur Coaching. We hope that in the future, we can work with you in the Entrepreneur Coaching process. Happy processing. And let's grow! ️