Coochiemudlo Island, QLD, Australia
Mentor rank #2365 of 2567
Genius Level: Mentor
Experienced Entrepreneur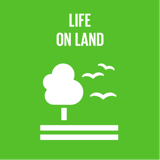 Protect our forests, statement: animals and biodiversity
Top 5 Passions
Freedom

Wealth

Leadership

Fun

Career
Fatima's Genius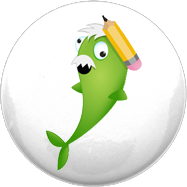 Dynamo
Great at starting things, but not so good at finishing, like Albert Einstein & Richard Branson.
Fatima's Profile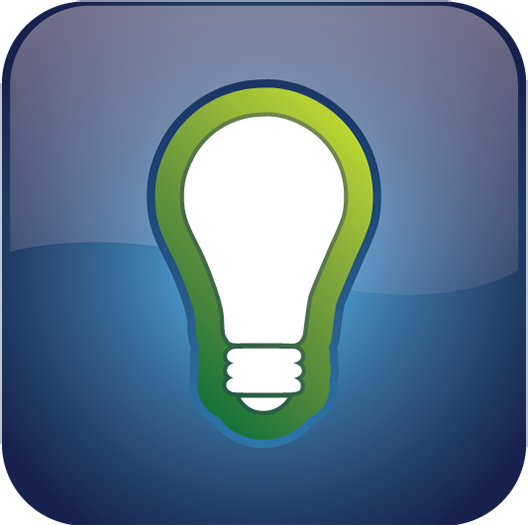 Creator
Creators are great at getting things started, and terrible at finishing.
Contribution
Gratitude
Generosity
Freedom
Imagination
Beauty
Boldness
Joy
Love
Service
Degrees
Ongoing
Completed
Created
Reviews
Recently Added
No Reviews found
Curating, celebrating and co-creating the New Green Revolution. Green business owners and changemakers are motivated, but experiencing information-overload. We provide leading-edge content in a one-stop setting, as well as tools to amplify impact.
Question, in the part where it says "Have you missed a session or just want to go back to some of the content? Find all session recordings in the microdegree section....Access it here" >> This just leads to my own personal dashboard. Normally, there's the weekly layouts, with the sections locked??
Hi all, I'm Fatima from Coochiemudlo Island, Australia. I'm very much looking forward to learning with you and developing Shambhalla Global. I came on board with the Investor Challenge, then won Investor 5.0 & undertook WDM. It's so good to be on the leading-edge with you! In appreciation!