Australia
Mentor rank #93 of 2598
Experienced Entrepreneur
Entrepreneur level:
Startup
Impactful mentoring and training for entrepreneurs to accelerate regenerative global impact
Mentor experience
Fatima Bacot has been working in the field of human potential for the last 30 years, and has consulted to, taught and trained 1000's of purposeful individuals in private, in groups and in the workplace throughout Australia, the US and Mexico, and online globally. She has created countless trainings, retreats, classes, workshops and web events. In May 2021, and as a response to the unfolding global environmental crisis, she founded her start-up, Shambhalla Global, and has transferred her talents to focus upon assisting green entrepreneurs and change-agents to cultivate optimal mindset, agility and visibility so their businesses can make the powerful green impact so necessary now. Fatima lives on Coochiemudlo Island, just off Queensland's coast, and enjoys yoga, music, dinner with friends and nature.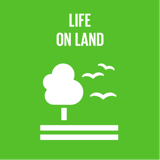 Protect our forests, statement: animals and biodiversity
Top 5 Passions
Creativity

Service

Freedom

Friends

Community
Fatima's Genius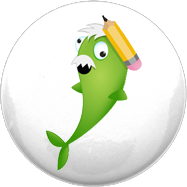 Dynamo
Great at starting things, but not so good at finishing, like Albert Einstein & Richard Branson.
Fatima's Profile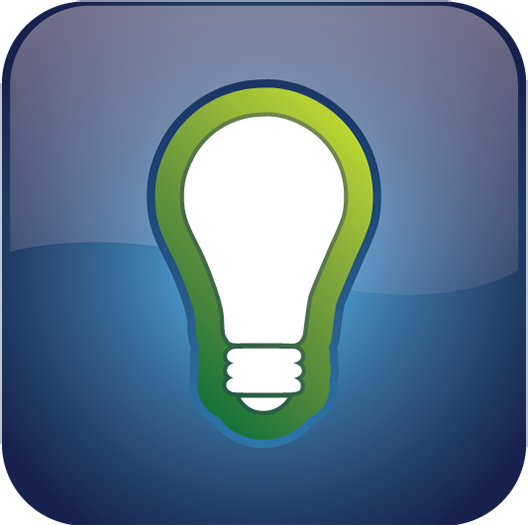 Creator
Creators are great at getting things started, and terrible at finishing.
Contribution
Gratitude
Generosity
Freedom
Imagination
Beauty
Boldness
Joy
Love
Service
Degrees
Ongoing
Completed
Created
Featured Post