United States
Mentor rank #102 of 1853
Startup Entrepreneur
Entrepreneur level:
Leader
Connecting every child to their heart and genius through the heart and genius of their place.
Mentor experience
Rob Wade, 25-year educator working in the Upper Feather River region of California's northern Sierra Nevada. As the Outdoor Education and Science Coordinator for the Plumas County Office of Education (PCOE) since 1995, he has designed, developed and implemented successful and sustainable K-12 programs in the region, built upon strategic partnership with over 32 agencies and organizations. These partnerships also allowed the 2016 launch of an NGSS strategy that took outdoor education, environmental literacy, and stewardship mainstream. Outdoor Core Mountain Kid is a K-12 collaborative that supports every teacher to integrate authentic weekly outdoor learning adventures for every student as part of their year-long theme, centered on local inquiry and stewardship. Feather River Watercourse / Plumas to Pacific: Designer/Creator of "watershed" rite of passage experience for middle school students where students follow their local water drop from ridge to reef. (founded in 2000) Learning Landscapes: Designer/Creator of partnership reaching every student in every school in the region to conserve wild lands as Outdoor Classrooms within a 10-minute walk of every school while supporting every teacher to independently use these sites. (founded in 2004) PerpetuityK12: National network of land trust organizations in partnership with local schools to provide highest quality, enduring programs to every child in the nation. GP2: A pedagogical strategy to illuminate the Genius in every Person through the Genius in every Place. Nature only makes originals.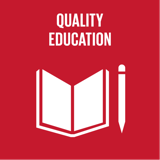 Quality education and lifelong learning for all
Top 5 Passions
Freedom

Service

Awareness

Spirit

Creativity
Rob's Genius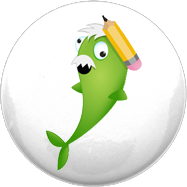 Dynamo
Great at starting things, but not so good at finishing, like Albert Einstein & Richard Branson.
Rob's Profile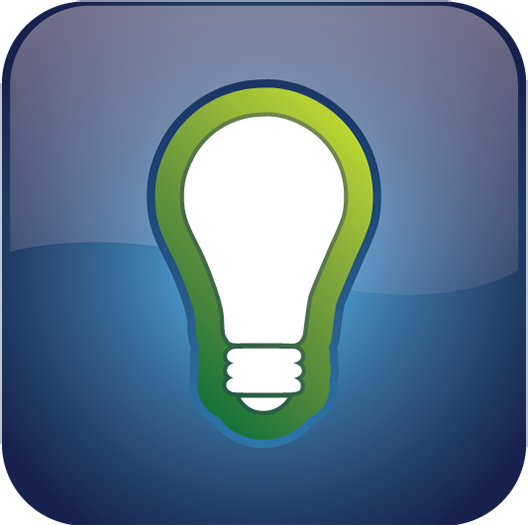 Creator
Creators are great at getting things started, and terrible at finishing.
Gratitude
Presence
Adventure
Creativity
Freedom
Inspiration
Vision
Love
Authenticity
Trust
Degrees
Ongoing
Completed
Created