Ryan Nicholas Leong Wei Ren
| Mechanic
Singapore
Mentor rank #236 of 4312
Startup Entrepreneur
Entrepreneur level:
Leader
🚀 I evolve youth to stretch their career dreams, GENIUS style!
Mentor experience
👀 WHERE HAVE YOU SEEN ME? In local news, overseas business news, promotional videos, podcasts and articles from a diverse host of educational institutions, social enterprises and interest groups. I bridge the gap between ignorance and championship of life through design. 🤔 WHY ME? As a youth coach, my X factor is evolving youth to stretch their career dreams, into the GENIUS Generation that gives! In every conversation, my mindset is focused on giving you: 1. Precise direction out of the noise, based on tried and tested models. 2. Psychological safety to step out of comfort zones. Leveraging stark lessons gleaned from journeys of childhood cancer, leadership challenges, career services and trailblazing design education, my global purpose of delivering quality education (UN SDG No. 4) to youth rings true with a creative spark. And I'm especially sensitive to the concerns adults have about the state of their youth's lives in the 21st Century. Will they continue to thrive once we are gone? 🧠💫 HOW DO I HELP YOU SUCCEED? As Singapore's first GENIUS Generation Youth Coach for youths 16-20 years old, I evolve them to stretch their career dreams, without wasting time and granting you, parents and teachers, much desired peace of mind! By raising my consciousness daily through programmes with top leaders, perfecting pedagogy processes and creating wisdom-connections, I have created a 6-month online coaching youth programme filled with gamification and worldwide case studies – evolving youth into creative problem solvers and confident designers of their own lives. I have also attracted partnerships with diverse companies, where I enjoy teaching: 1. Design thinking for primary school children and youths. 2. Flow & career coaching for polytechnic and Junior College youths. 3. Social entrepreneurship for polytechnic and university young adults.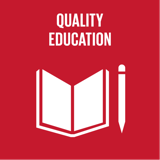 Quality education and lifelong learning for all
Top 5 Passions
Control

Awareness

Creativity

Productivity

Arts
Ryan's Genius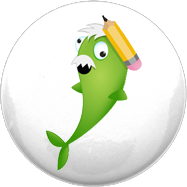 Dynamo
Great at starting things, but not so good at finishing, like Albert Einstein & Richard Branson.
Ryan's Profile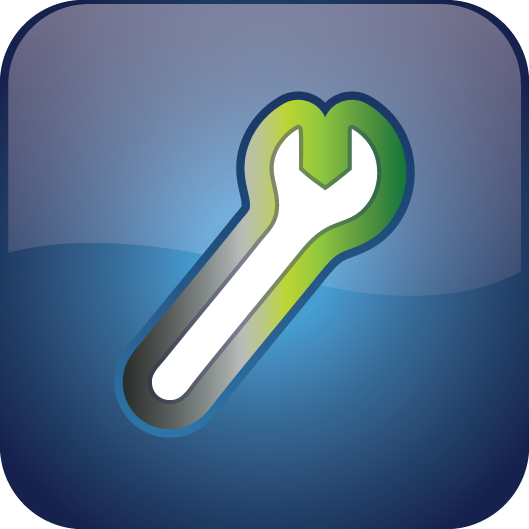 Mechanic
Mechanics are the best at completing things.
Growth
Resilience
Creativity
Originality
Vision
Fun
Joy
Certainty
Logic
Order
Degrees
Ongoing
Completed
Created
Reviews
Recently Added
I participated in Wealth Dynamics Masters with Ryan in March 2022. His creativity was clearly demonstrated by blending a virtual avatar in his final presentation. How fun it was and wow'ed everybody!
I had the pleasure supporting Ryan on the Marketing 5.0 Microschool in January 2022. It was awesome to see them so engaged in the process and taking action from their learnings.
It was fabulous to see him in the final and win! Congratulations
Sort By
This is for the record! :D
Felt the electricity shoot up my spine when I realised all the steps spelt K.N.O.W. Y.O.U.R. S.E.L.F. ! Truly Genius and a memory I will be leveraging throughout my life! :D
Evolving youth to stretch their career dreams, GENIUS style!
A new adventure awaits!! Thank you Roger and the GeniusU/ EI team for your hard work in creating this spectacular tool! My friends have had paradigm shifts after doing debriefs with me and it is most rewarding to see them realise their state of flow! :D