Ryan Leong Wei Ren
| Mechanic
Singapore
Mentor rank #285 of 2515
Startup Entrepreneur
Entrepreneur level:
Leader
🚀 I empower youth to create a lifestyle of opportunities in their prime, through worldbuilding!
Mentor experience
🏄🏻‍♂️🚀 When is Ryan in flow? When his mindset is focused on giving helpful direction in every conversation he has with anyone – particularly for empowering youths to create a lifestyle of opportunities in their prime! 🧠💡 Ryan is also a Flow Consultant, Design Thinking Educator, and Founder of Worldbuilding Adventurers Academy (WAA). He has mentored hundreds of children and young adults in developing their creative consciousness, so as to solve wicked problems and thrive in the 21st century's imagination age and creator economy. He believes strongly in creative thinking, and building inspiring worlds through powerful ideas and compelling stories. ⚡️ How does he do it? From taking the bull by the horns, getting hands-on and boots on the ground, Ryan has reaped a field of insights to take UX design to the next level. He is currently interested in applying this via 'Talent Dynamics for the Metaverse' on GeniusU. 📘 Ryan is a published author and illustrator of 'Worldbuilding', a versatile development framework that employs human-centred design, educational psychology, and innovation to construct systems, organisations, and societies. 🌟 Ryan graduated from the Bachelor of Arts in Architecture programme at the National University of Singapore (NUS), and has since utilised his skills in user experience design, having developed learning spaces in NUS for increased student engagement in industry-ready soft-skills. He also utilises learning experience design at various social enterprises in Singapore, as a trainer for BEEP Lab (design and creativity for kids) and Bamboo Builders (social entrepreneurship). He developed, taught and advised on curricula that encourages design thinking in both children and adults.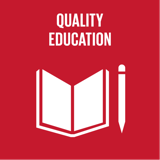 Quality education and lifelong learning for all
Top 5 Passions
Control

Awareness

Creativity

Productivity

Arts
Ryan's Genius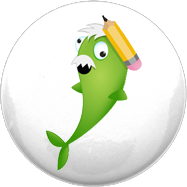 Dynamo
Great at starting things, but not so good at finishing, like Albert Einstein & Richard Branson.
Ryan's Profile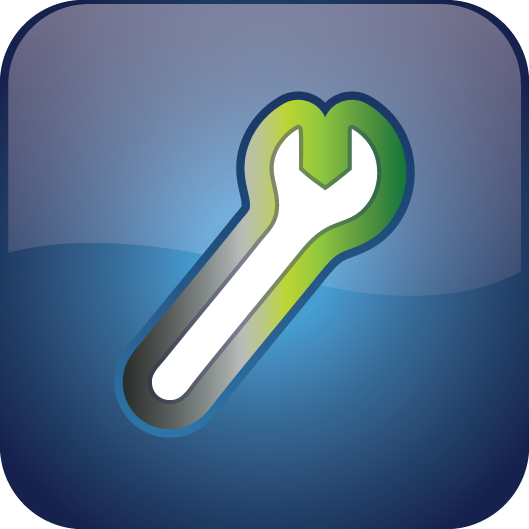 Mechanic
Mechanics are the best at completing things.
Growth
Resilience
Creativity
Originality
Vision
Fun
Joy
Certainty
Logic
Order
Degrees
Ongoing
Completed
Created
Reviews
Recently Added
I participated in Wealth Dynamics Masters with Ryan in March 2022. His creativity was clearly demonstrated by blending a virtual avatar in his final presentation. How fun it was and wow'ed everybody!
I had the pleasure supporting Ryan on the Marketing 5.0 Microschool in January 2022. It was awesome to see them so engaged in the process and taking action from their learnings.
It was fabulous to see him in the final and win! Congratulations