United States
Mentor rank #2477 of 2516
Genius Level: Mentor
Startup Entrepreneur
Empowering Entrepreneurs Who Help The World!
Mentor experience
I Work Specifically With Startup Entrepreneurs Who Are Here To Help The World.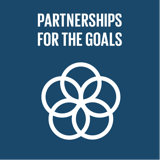 Strengthen partnerships across all the goals
Top 5 Passions
Health

Freedom

Service

Balance

Awareness
Timothy's Genius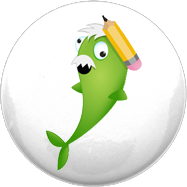 Dynamo
Great at starting things, but not so good at finishing, like Albert Einstein & Richard Branson.
Timothy's Profile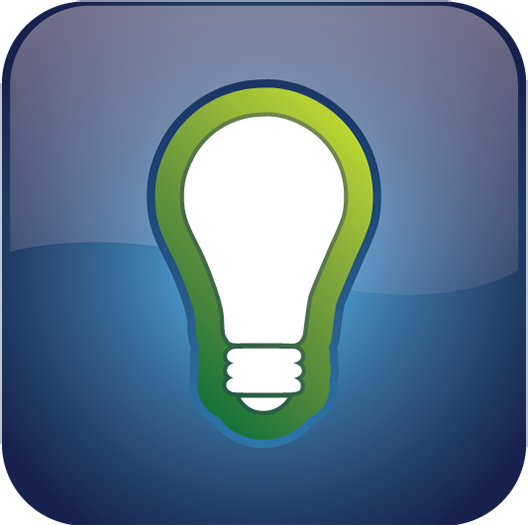 Creator
Creators are great at getting things started, and terrible at finishing.
Degrees
Ongoing
Completed
Created
Reviews
Recently Added
No Reviews found
Welcome To The New Earth Entrepreneurs Circle!!! Go Ahead And Introduce Yourself If You'd Like So We Can Get To Know You Better :)
I am so excited to connect with you all!! If there is anything you want to talk about please feel free to reach out. I work with entrepreneurs who help the world <3
How Did I Just Find Out About GeniusU?!? I Am Blown Away! So Excited To Connect Here.