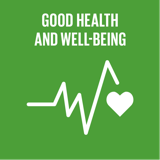 Healthy lives and well-being for all ages
Top 5 Passions
Freedom

Service

Awareness

Wealth

Connection
Edda's Genius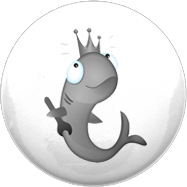 Steel
Takes care of the detail, but often over-cautious, like Mark Zuckerberg & Benjamin Franklin.
Edda's Profile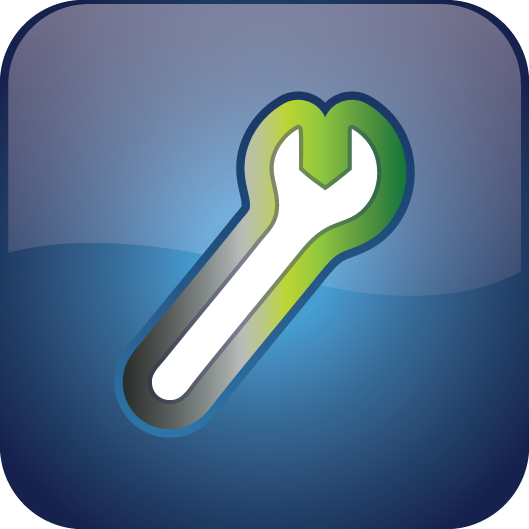 Mechanic
Mechanics are the best at completing things.
Awareness
Growth
Gratitude
Perseverance
Spirituality
Freedom
Happiness
Trust
Peace
Certainty
Degrees
Ongoing
Completed
Created
Sort By
"I focus all my time on activities that are in my flow and delegate the rest." It is difficult for me sometimes to delegate, and trust in others. I will work on that because if I am weak on something for usre there must be someone good at.. so why I should not trust on them, right? That is my focus for the nest 3 months, Thanks for the heads-up
Hola que tal? Que bueno formar parte se este grupo de Genius U
Lisa, you are simple amazing, I love the energy you put on all this WDM Oct21, the support and your way if connecting with people is beautiful. Thanks for being there for us!
I am so grateful Esmeralda appears in my life, she helps to open up a new universe in the way ding business, Thanks Esmeralda for your futuristic way of seeing things, your support and always good will of helping us. Thanks
Sir Jim, I cannot be more inspired in business when you share your experiences at WDM Oct 21, I gained so much clarity of the how to do it, still need some help but who don't. I appreciate your heart felt communication, the connection between humans worked perfectly. Thanks
Terri was mentoring us in the online version of WDM Oct 21, and there is no words for expressing how valuable it has been her support during this Masters. I can't wait to have another opportunity to catch up! Thanks for all the support and wisdom