Mentor experience
Christian is the #1 Austrian futurist and forward-thinking author coach committed to helping stuck writers by working with them to create a curriculum tailored to their needs: enhancing their identity, mindset and awareness of their biggest challenges corresponding to their personality profile, long-term goals and values. I know from experience how difficult it is to become aware of one's identity and to work on one's goals and vision. I am looking forward to accompanying you on your way to your future author self.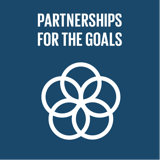 Strengthen partnerships across all the goals
Top 5 Passions
Leadership

Health

Freedom

Productivity

Wealth
Christian's Genius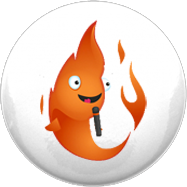 Blaze
Loves people, but gets distracted quickly, like Marilyn Monroe & Oprah Winfrey.
Christian's Profile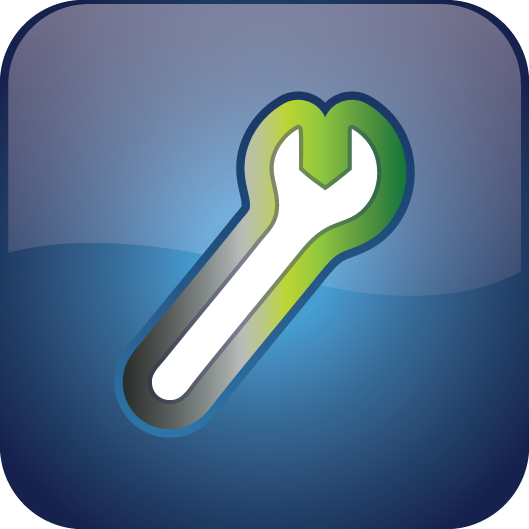 Mechanic
Mechanics are the best at completing things.
Focus
Growth
Humility
Resilience
Curiosity
Respect
Vision
Accountability
Honesty
Loyalty
Degrees
Ongoing
Completed
Created
Sort By
There is definitely room for improvement!
This is so essential for humanity. Few know this
Interestingly, i just started naturally " thinking about what you already have and what you already can give to others, you put yourself in an empowering state of abundance." 2021 was an interesting year, a personal paradigm shift from "not having" to "so much to give"! Thanks to you.