Mentor experience
I have to be honest here with you. I am not about money. I show you how you find your purpose for which you actually will get up in the morning. I am here to guide you on your way to your future vision. I know from experience how difficult it is to find something worth your time. To find your purpose. I am here to help you to unstuck yourself. Looking forward to guiding you to your new future self. The first and most important questions you need to ask yourself: What would you do if you had all the money, everything you ever dreamed of. What would you do with your time? How would you put your time into a life worthwhile? What story would you tell yourself?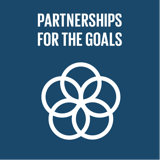 Strengthen partnerships across all the goals
Top 5 Passions
Leadership

Health

Freedom

Productivity

Wealth
Christian's Genius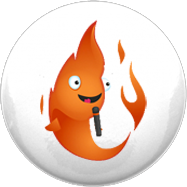 Blaze
Loves people, but gets distracted quickly, like Marilyn Monroe & Oprah Winfrey.
Christian's Profile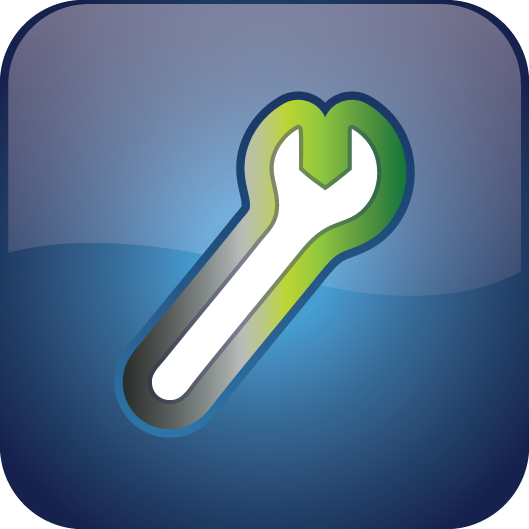 Mechanic
Mechanics are the best at completing things.
Focus
Growth
Humility
Resilience
Curiosity
Respect
Vision
Accountability
Honesty
Loyalty
Degrees
Ongoing
Completed
Created