Mentor experience
Christian is the #1 Austrian futurist and forward-thinking author coach committed to helping stuck writers by working with them to create a curriculum tailored to their needs: enhancing their identity, mindset and awareness of their biggest challenges corresponding to their personality profile, long-term goals and values. I know from experience how difficult it is to become aware of one's identity and to work on one's goals and vision. I am looking forward to accompanying you on your way to your future author self.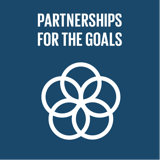 Strengthen partnerships across all the goals
Top 5 Passions
Leadership

Health

Freedom

Productivity

Wealth
Christian's Genius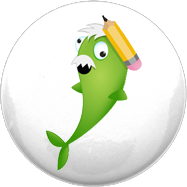 Dynamo
Great at starting things, but not so good at finishing, like Albert Einstein & Richard Branson.
Christian's Profile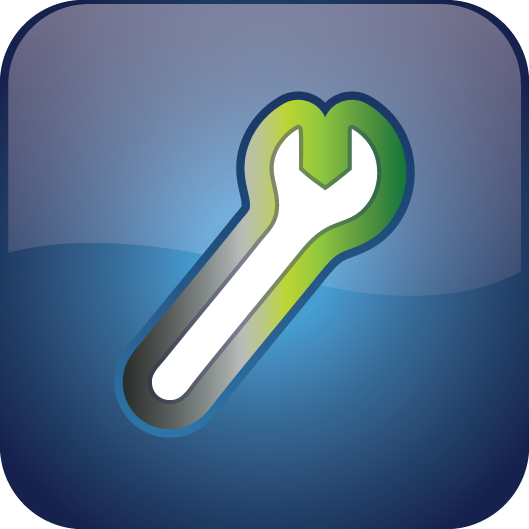 Mechanic
Mechanics are the best at completing things.
Focus
Growth
Humility
Resilience
Curiosity
Respect
Vision
Accountability
Honesty
Loyalty
Degrees
Ongoing
Completed
Created