Mentor experience
Carmen is the co-founder of Wilde Success & Legend X Limited, a CEO Wingman, and Business Success Strategist. She is also the creator of Business without Barriers TV & the Game Changer Podcast. She has a proven track record spanning two decades of helping Company Founders, C Suite Executives and Senior Leaders push beyond their personal and business limits to achieve record breaking, award winning and benchmark results. This is achieved by empowering her clients with proprietary, unconventional, proven Future Relevant mentoring, strategic frameworks, programs and assessment tools that gives them a dramatic edge to shatter performance ceilings. 
 Carmen has extensive commercial experience having worked as an international division head for a billion-dollar organization where she created a high-performance program that drove up performance of over 5000 employees and is a seasoned international entrepreneur. Her 'Just Decide' mantra and possibility mindset enabled her to breakthrough a family history of financial struggle to become a self-made millionaire as a salaried employee by the age of 30. She has a dozen international coaching certifications and an honors degree in Clinical Psychology. Carmen believes it's her specialization in human behaviour, and genuine love for her clients that gives them the greatest edge to tap into their greatness, love life & business and live their legacy!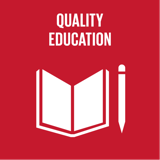 Quality education and lifelong learning for all
Top 5 Passions
Freedom

Service

Spirit

Creativity

Awareness
Carmen's Genius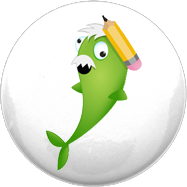 Dynamo
Great at starting things, but not so good at finishing, like Albert Einstein & Richard Branson.
Carmen's Profile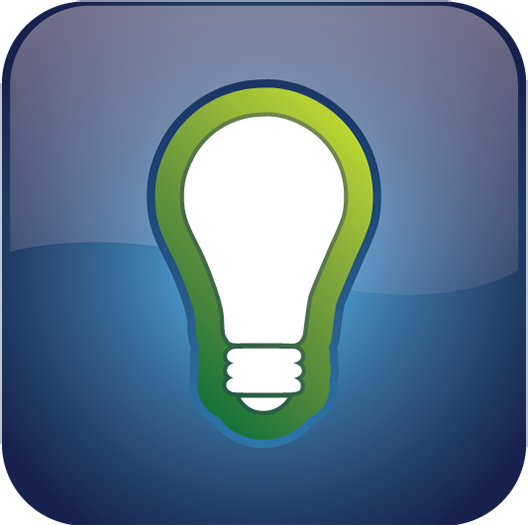 Creator
Creators are great at getting things started, and terrible at finishing.
Growth
Gratitude
Achievement
Discovery
Openness
Love
Authenticity
Trust
Accountability
Honesty
Degrees
Ongoing
Completed
Created